Winter Glow Christmas Event 2023 – Four amazing festive experiences in Malvern, Worcestershire
24th November 2023 – 6th January 2024
Immerse yourself in all things seasonal, with an impressive line-up of activities and excitement on offer for the top Christmas event 2023 in Malvern this winter.
We took our children (age 7 and age 3) to Winter Glow and it did not disappoint…we all had an amazing time and the children didn't want to leave even by 9:30pm!! So much to do and soooo much fun to be had! All the staff were brilliant and there was a great atmosphere throughout the whole site. If you're looking for some festive fun then it's definitely worth checking out Winter Glow 2022…we loved it!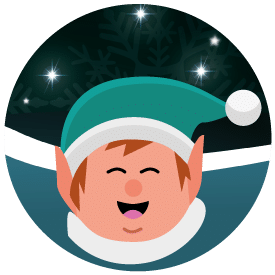 Maria 
Via.           Facebook (2022)
We went last year, and the personalised Santa experience was phenomenal. The elves workshop and the quality of the gift provided from Santa was just amazing.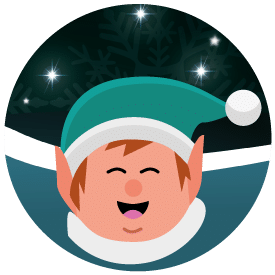 Helen 
Via.          Facebook (2022)
Wonderful start to the Christmas season. The Christmas village is magical and everything is so pretty, the children really enjoyed the ice rink. We all loved the light trail, brilliant story!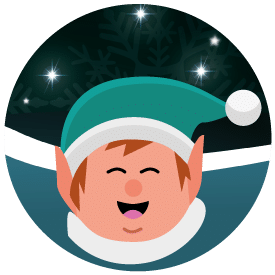 Jane
Via Facebook (2022)
A magical experience for my little one but also for us adults, we were delighted to have seen Santa Claus, all the kind staff and everything was very well organised. Great food and amazing light show. A real Christmas magic! Thank you so much and see you next year!
Danielle
Via Facebook (2022)
Today we have enjoyed our day at Winter Glow, everything is done with children and families in mind, with plenty to do, eat and drink… thank you Santa for my granddaughter's special time with you and her present. She was one very happy little girl.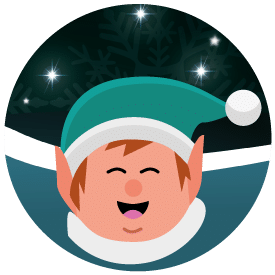 Sue
Via Facebook (2022)