Join the Elves in a new immersive authentic adventure as you grab your tickets and venture on over to our Main Gate Station, where you begin your journey to meet Santa aboard our very own Arctic Express land train! The land train will take a round trip of over 2km.
On arriving at Santa's gigantic 300m2 workshop, full to the brim with authentic toys, sights, sounds and smells, you'll be welcomed by our festive elves and led on a journey to meet the big man himself – Father Christmas! Will you find him in his office, control centre, or preparing his sleigh in the sleigh room?
A special gift is waiting for each child who meets Santa. Everyone in the family will get to taste Mrs Claus' freshly baked cookies. Then hop onto our land train and disembark back at Main Gate Station, where you will also have access to the Festival Food Quarter.
Some parts of this attraction are best viewed during hours of twilight or darkness.
Music for this attraction has been specially commissioned by award winning composer Thomas Hewitt Jones.
Our Santa experience is a single family ticket which can include up to 6 people per group of friends or family. You may include any combination of Adults / Children / Grandparents / Friends or even 2 or more families joining together. The only rule is Santa can only see 6 people at a time under one ticket.
For more information on session times, prices and to book tickets, please click here.
Santa Experiences run from 4th December to 24th December.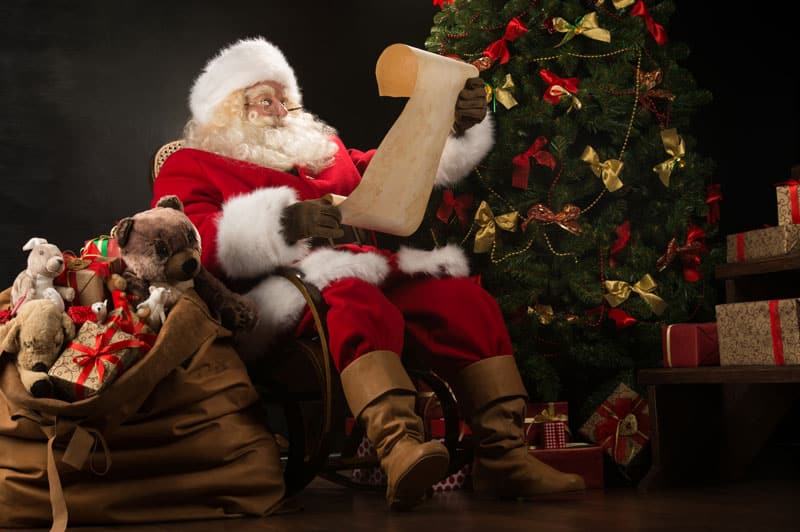 ---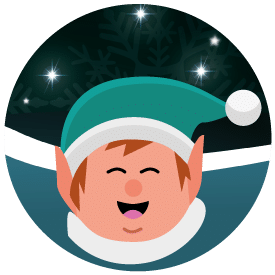 Jingle the Elf Recommends
"Don't forget to tell us all about your family at the ticket checkout to help us create a truly magical and personalised family Santa experience for you and your children."