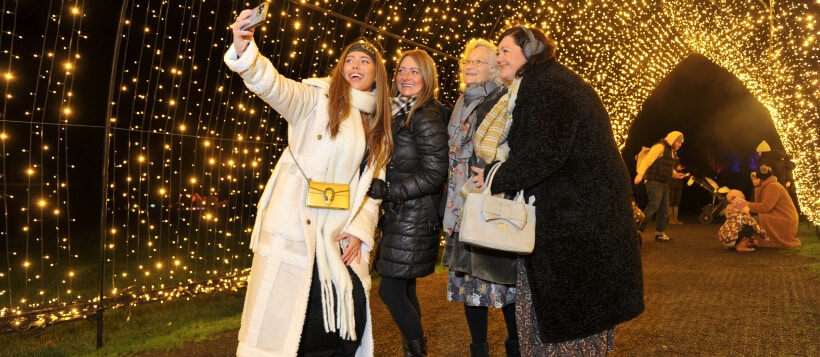 Here's what some of our lovely visitors had to say:
We visited today and met Santa around Midday. It was so lovely. The timings were all spot on and plenty of time for our children to explore everything! Santa was fantastic really made sure it was personal to each child and the gifts were also suited well to each child. The work shop was great, lots to play with. Once we were done we went on to decorate gingerbread men with a hot chocolate. All staff were friendly, especially the elves. I liked that we could take our time and take it all in. Highly recommend.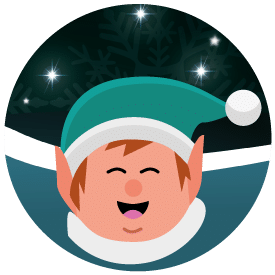 Brittany B
Via Facebook (2022)
Today we have enjoyed our day at Winter Glow, everything is done with children and families in mind, with plenty to do, eat and drink… thank you Santa for my granddaughter's special time with you and her present. She was one very happy little girl.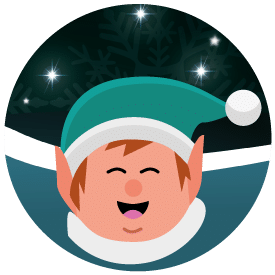 Sue Z
Via Facebook (2022)
Was lovely, plenty to do, staff were helpful and polite.
Everything spread out so not overcrowded. Santa Experience was lovely, good attention to detail.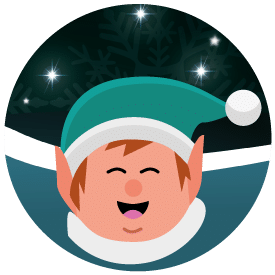 Dawn S
Via Facebook (2022)
We took our children (age 7 and age 3) to Winter Glow and it did not disappoint…we all had an amazing time and the children didn't want to leave even by 9:30pm!! So much to do and soooo much fun to be had!
All the staff were brilliant and there was a great atmosphere throughout the whole site.
If you're looking for some festive fun then it's definitely worth checking out Winter Glow 2023…we loved it!
Maria
Via Facebook (2022)
Fantastic festive event, well organised and reasonably priced. Definitely recommend it for all the family.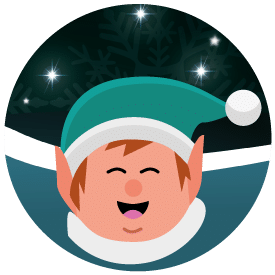 Sarah D
Via
Tripadviso
r
Wonderful start to the Christmas season. The Christmas village is magical and everything is so pretty, the children really enjoyed the ice rink. We all loved the light trail, brilliant story!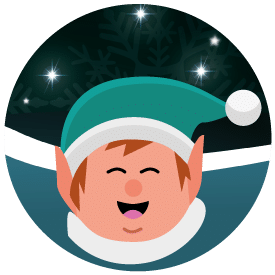 Jane A
Via Facebook (2022)
Fantastic! Staff very friendly and helpful. Wonderful and creative light show. Went on the wheel which was fun and I felt very safe. Great view. Had some lovely food and the portions were generous. Glad there was a marquee to eat it in. Certainly put me in the Christmas spirit. Such a treat!
We had an amazing time ice skating this afternoon. Staff were very helpful and welcoming. Plenty of space to get ready and lots of skate aids available for little ones (or grown ups) to use. Loads of festive tunes playing and a lovely large cafe area for afterwards. Definitely worth a visit x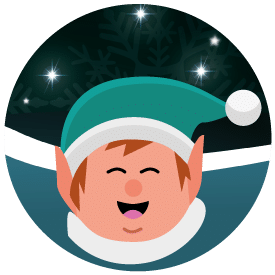 Kirsty Stevens
Via
Facebook
Beautiful display of lights & decorations. The flower display by the water was stunning. We enjoyed a bit of mulled wine before we continued on & the different food options were good aswell. Next year we'll be bringing the grandkids
Santa was great making the kids laugh and knew what they wanted to Xmas!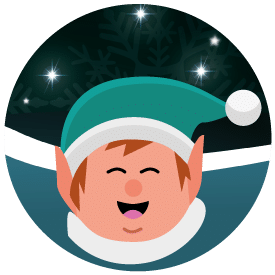 Luna L
Via
Tripadvisor
What a brilliant day out, my daughters first time Ice skating and she loved it, made even more special that she got to meet her two favourite princesses. The Ice rink is plenty big enough, all the staff were very helpful and can't do enough for you, plenty of room for spectators to sit and watch or sit and relax in the ice cafe we are definitely booking again thank you for making my daughters first ice skate a special one xx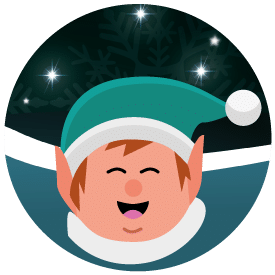 Lorna White
Via
Facebook
The most wonderful Father Christmas, absolutely brilliant.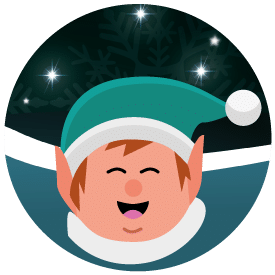 Alexa Milisc
Via
Facebook
We started with ice skating which was very well organised and great fun. Then we moved on to see santa and I think it was fabulous having an Elf workshop to play in before hand was such a great idea and so well thought out, santa himself was great wasn't rushed or anything and what the kids got from santa was
. Last we did the big wheel and again had a great time.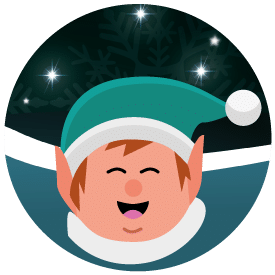 Nic Beresford Mcmillan
Via
Facebook
The light trail beautifully presented, really captures the twinkly nature of Xmas, a lovely walk round. My children loved the musical areas, rainbow & stars! I loved the angel wings for a selfie 😉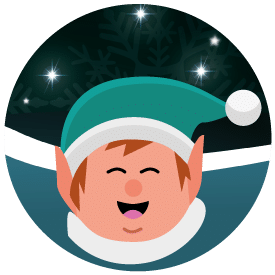 Robwa
Via T
ripadvisor
Highly recommend. Group of 10 children had the time of their life today ice-skating. Very helpful staff in all areas, indoor with lovely comfy Sofa's. Enjoyed nice coffee. The decorations were beautiful. Only thing kids wanted burger and chips.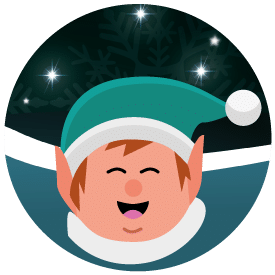 Clare Tovey
Via
Facebook
We had a lovely time with our 3 year old at Winter Glow going Ice Skating and around the Light Trail. Everything was nicely spread out so didn't feel too busy or rushed.
Good food (although usual event pricing), helpful and friendly staff; overall a lovely pre Christmas evening out and a very excitable toddler the whole way round.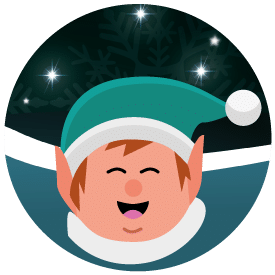 Pete Richards
Via
Facebook
Excellent Saturday skating session at Winter Glow. Located in one if the barns at the 3 counties showground but it has been tastefully decorated with Christmas trees and lights. There is plenty of seating and viewing areas in the cafe section. They sell toasties and mince pies, with a variety of hot and cold drinks. it is cold but you are at an ice rink, its expected!
The skate session was excellent, plenty of skates and skate aids. There were 'proper' skates to fit my 4 year old so he was happy. The ice rink itself is real ice which is brilliant, not the weird plastic stuff you get at some pop up rinks. The marshals were quick to attend if you fall, they don't have high vis but are the only ones in their own skates. Both of my children built confidence on the ice and enjoyed being pushed on the aid or using it as support. We even got a sneak peek at the princesses and captain America (who were in the session after ours) as they skated with the public whilst we had a coffee. A fantastic afternoon and 2 sleepy boys on the way home.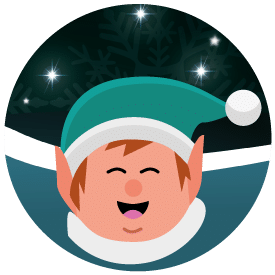 Lorna J
Via
Tripadvisor
And some fantastic blogger reviews as well:
It really brightened our December to have been to a proper festive event. Family friendly and really well organised.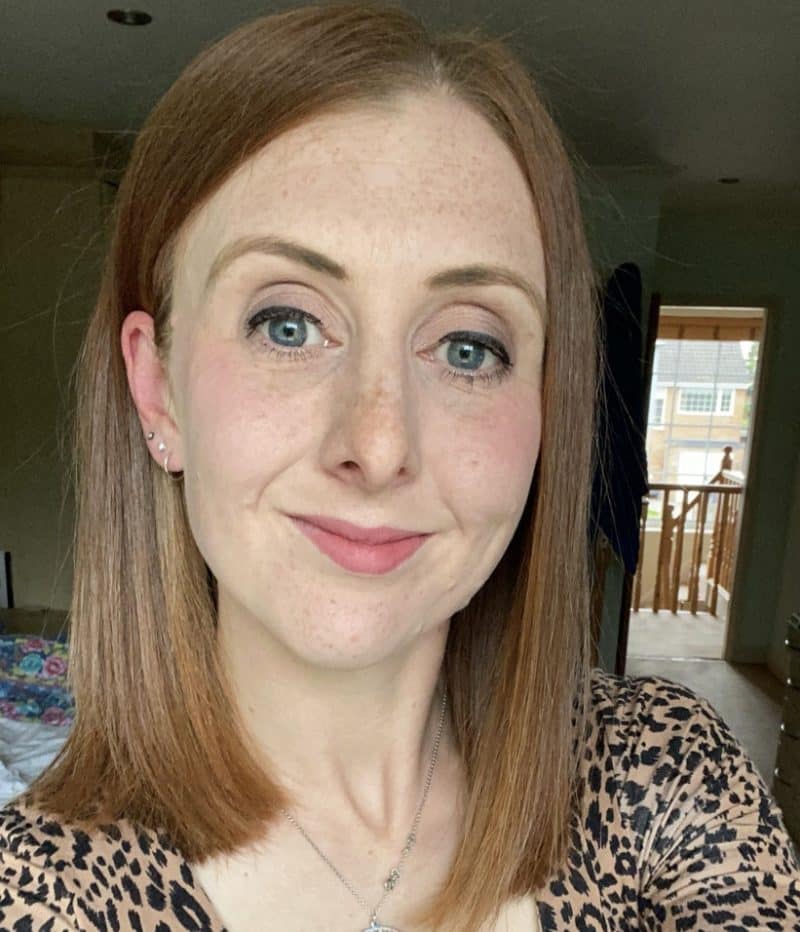 Sarah
Run, Jump, Scrap
It's a really nicely laid out event that feels very safe. With numbers limited and entries timed, it was easy to stay in our own little family bubble.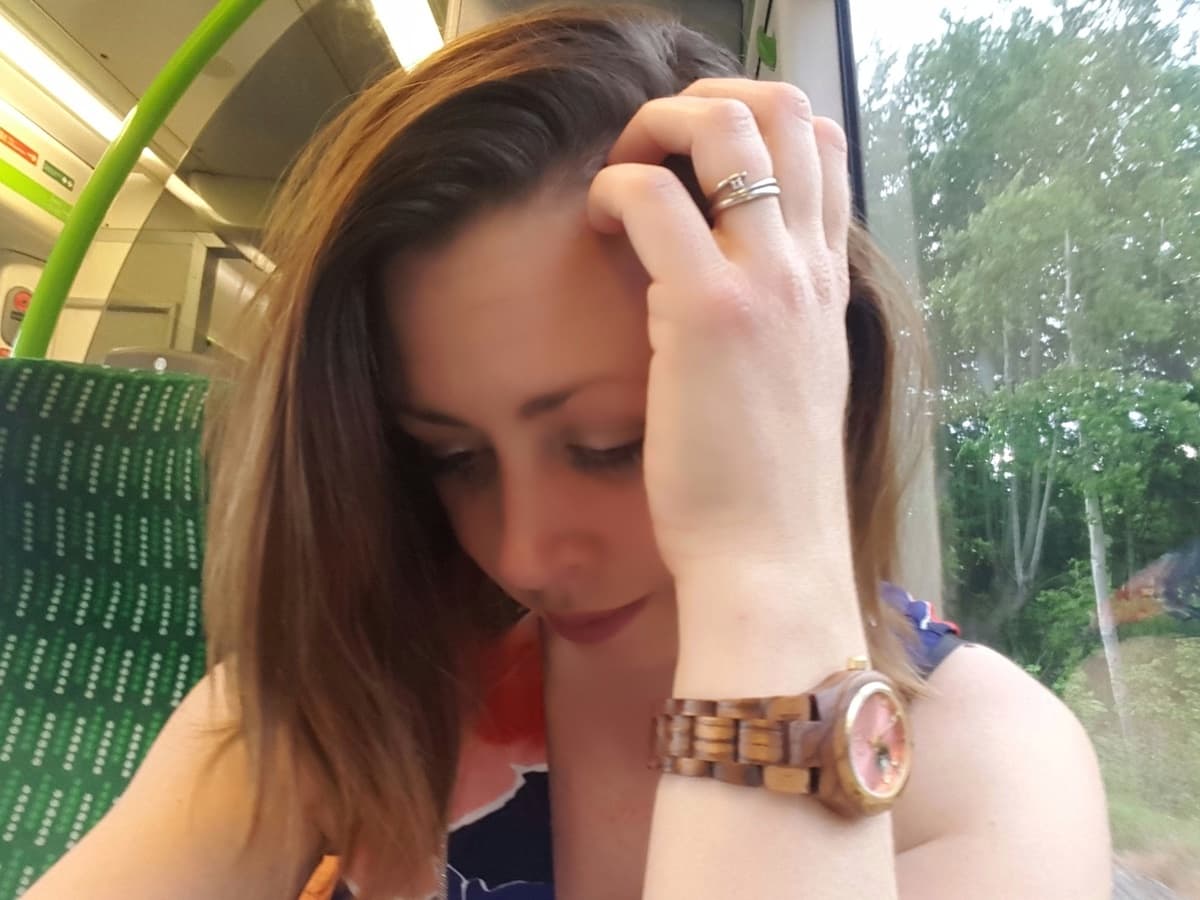 Natalie
Plutonium Sox
Enjoy a magical journey of discovery and marvel at the dramatic light installations.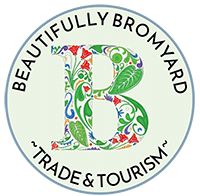 Beautifully Bromyard
Blog