Knowing how to keep the whole family happy in the lead-up to Christmas and finding Christmas activities that everyone will enjoy can sometimes be a challenge. So we've listed 7 of our favourite Christmas activities that are perfect for any age and will have you making wonderful festive memories.
There's 'snow' (sorry not sorry) doubt about it – Christmas should be packed with fun and unforgettable moments. That truly is the best gift for everyone in your family.
Though why wait for the festive season when you can start your Christmas activities now, to get maximum 'smile-age' from this magical time of the year?
Having a handy list of Christmas activities for families to enjoy in the coming weeks also serves other purposes. For example, why not make a festive outing into a gift for someone who already has 'everything'? Or, keep ideas handy to distract children when they get bored or overexcited in the lead-up to Christmas.
Here is our guide to fun, affordable and sometimes free Christmas activities and festive projects you can plan this year to keep everyone happy in the run-up to the big day.
1. DIY cards, decorations and gifts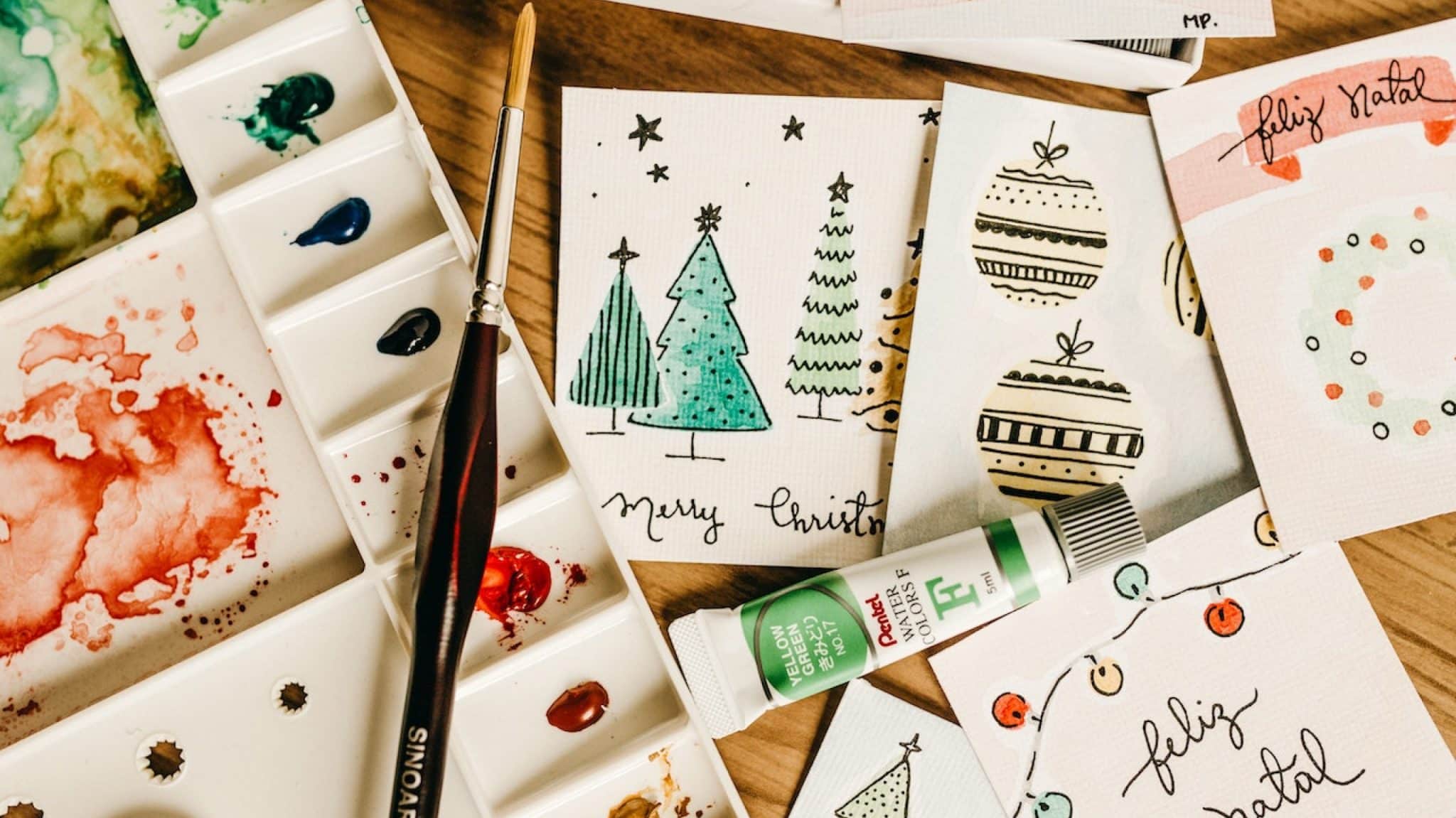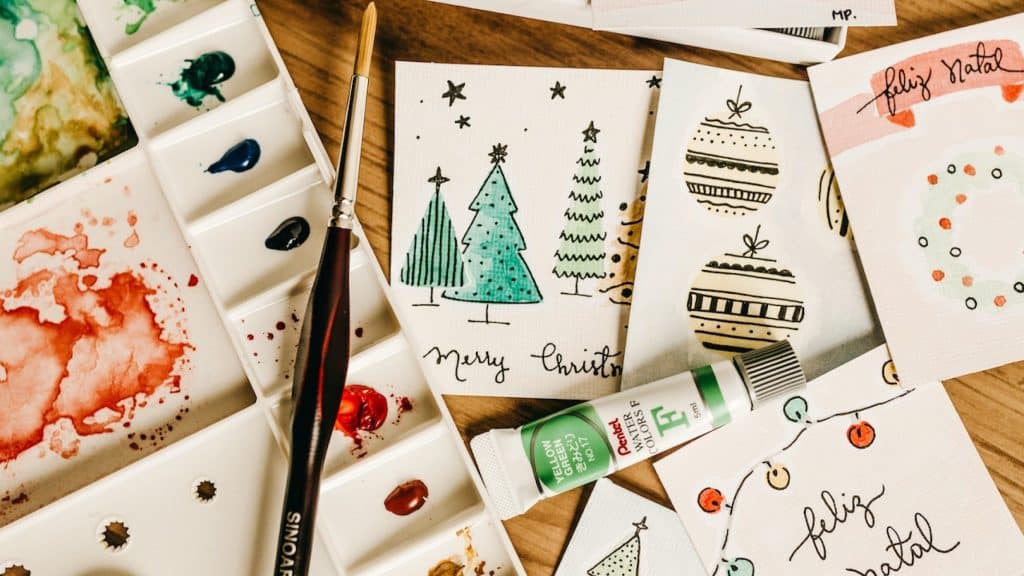 This has to be high on the list of fun things to do as a family this year. Making your own personalised Christmas cards, decorations and gifts can be a good way to save money and enjoy yourselves at the same time.
Stock up on festive arts and crafts materials to make your 'handmade' Christmas the best yet. And the rest of the family will love getting a gift that's been hand made with love and care.
Visit a Christmas market near you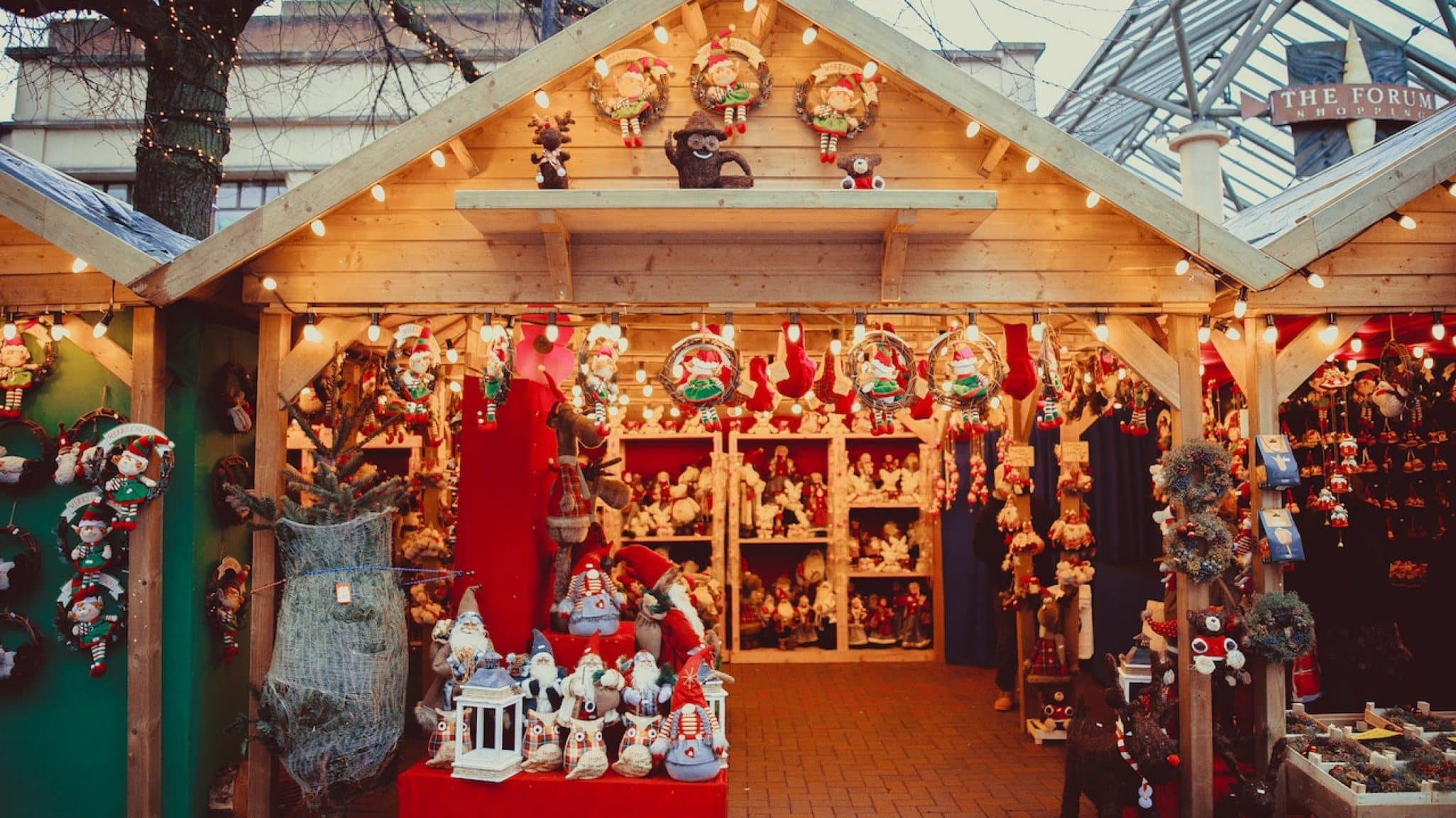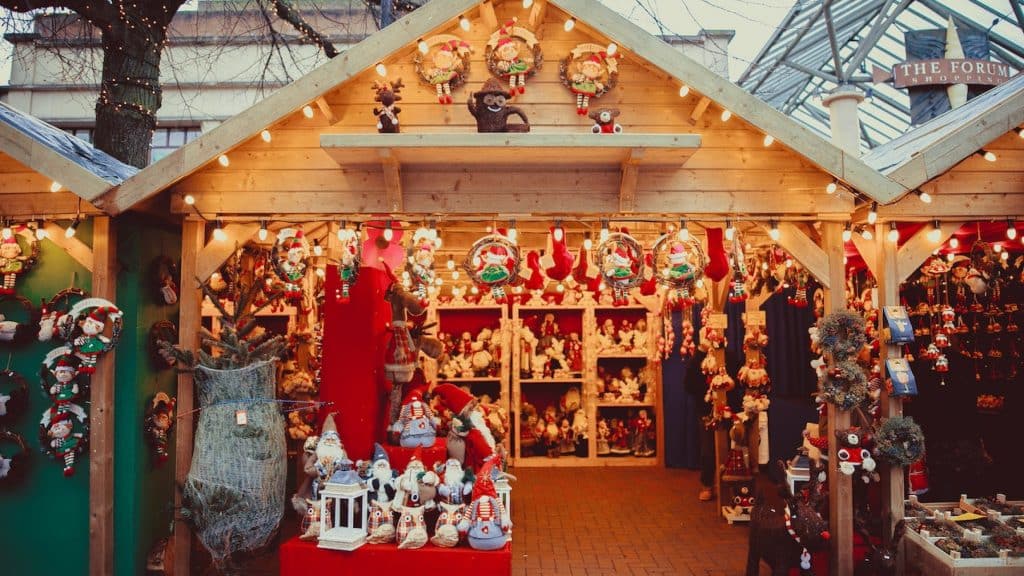 This is a massive highlight of the Christmas build-up for many people and can get everyone in a festive frame of mind. The best Christmas markets are packed with colourful stalls, delicious festive food and drinks and a great family atmosphere.
Choose one with a fairground and a chance to meet Father Christmas, so you can make a day of it.
Find the best Santa Experience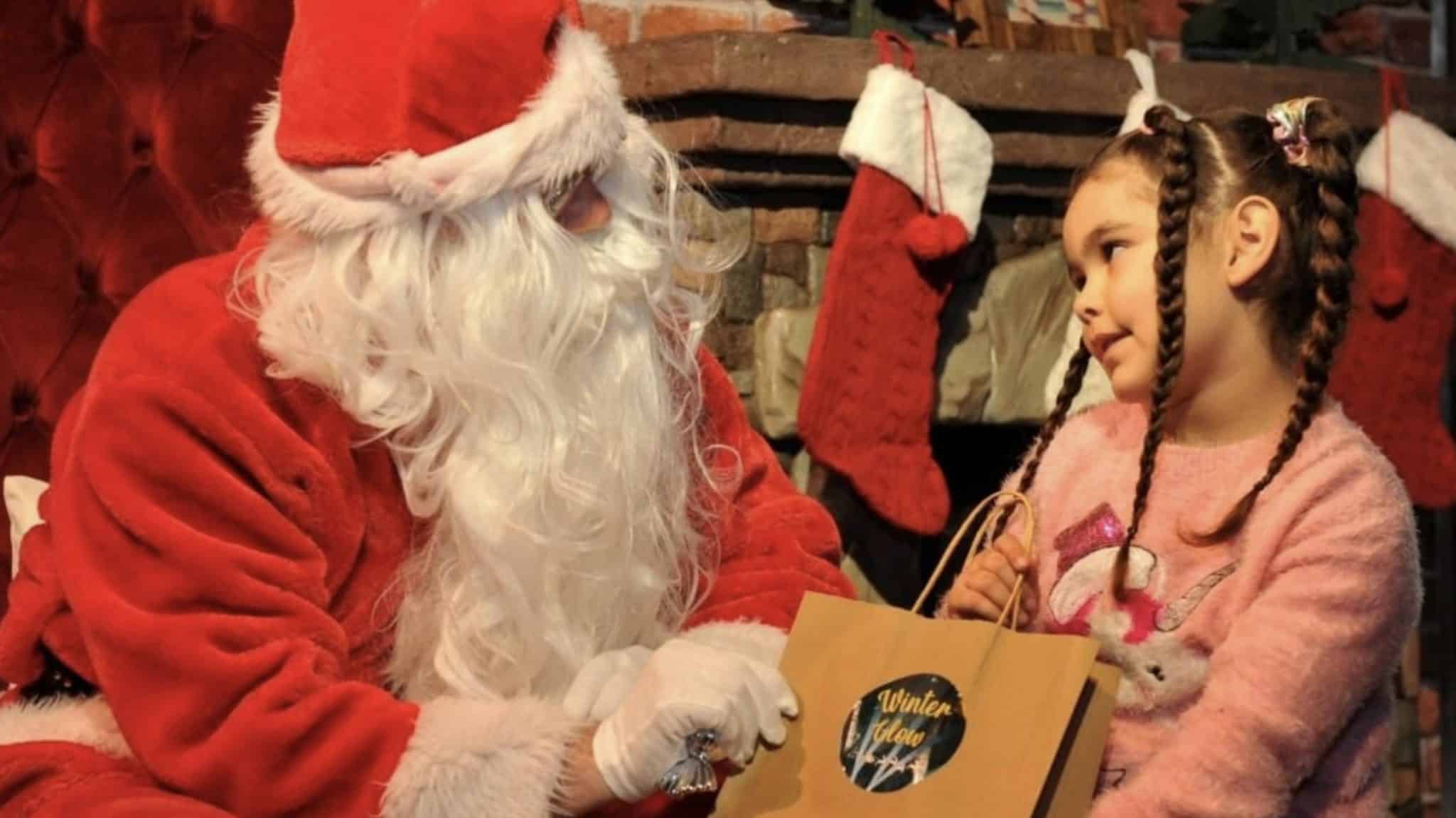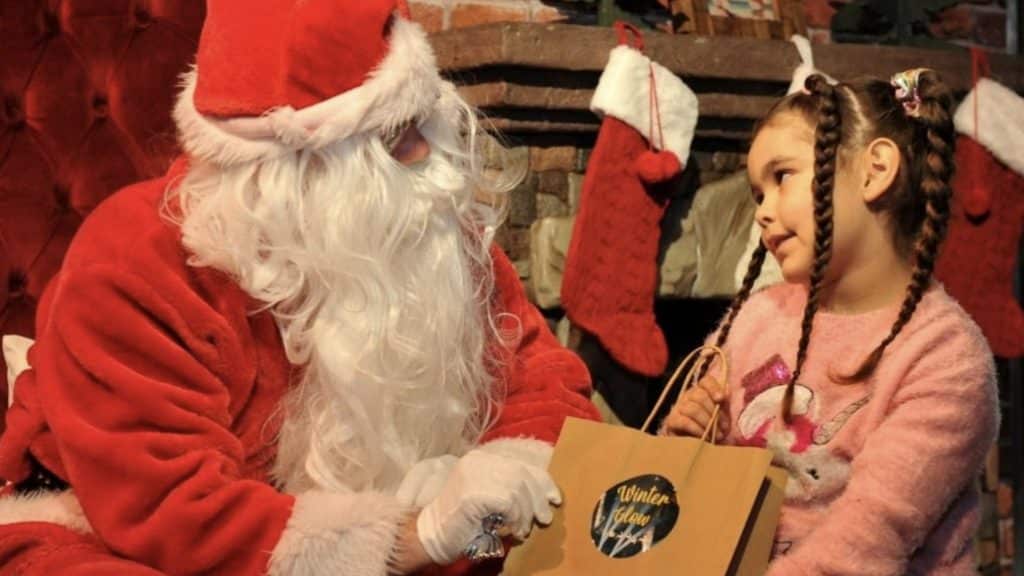 Meeting Santa can be a big deal for some households, creating memories or pure joy that last a lifetime. So, finding the best Father Christmas encounter needed a point of its own. Let's be honest, it's not just about the kids. The magical interaction with Father Christmas is often a parent's favourite part of the preparations for the big day.
Fortunately, there are now wonderfully personalised Santa experiences, like the one here at Winter Glow, that will get you in the festive mood.
Bake some festive treats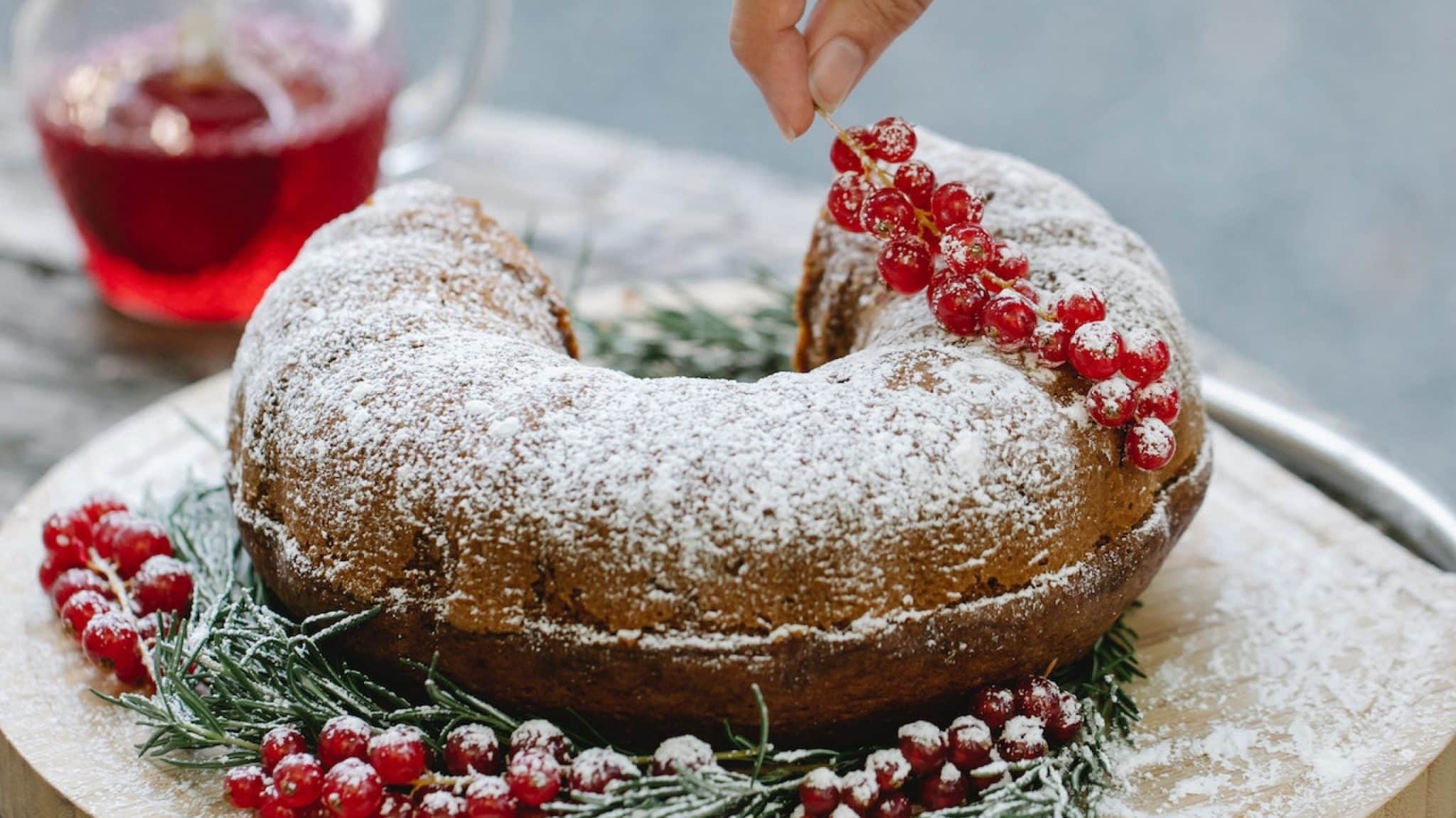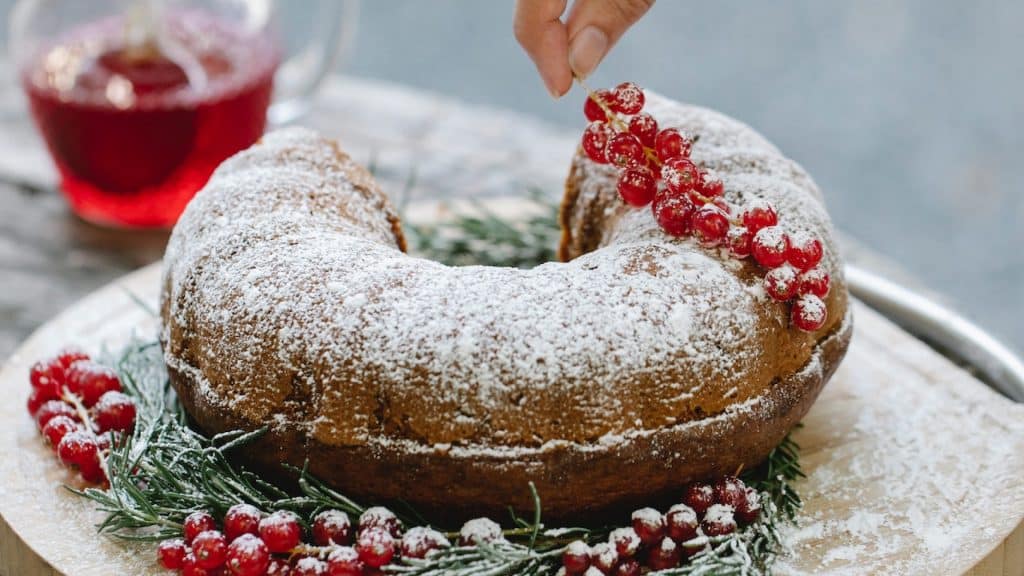 Something the whole family can enjoy is baking some festive treats. Whether you've got Bake Off-worthy skills or you prefer the eating part, getting together in the kitchen with the familiar Christmasy smells in the air is just the best.
And there are so many different things you can make too. You've got your classic Gingerbread House, candy sweets, cakes and Christmas biscuits. They make great hand-made gifts or you can save them for yourselves to eat!
Test your skating skills on the ice rink.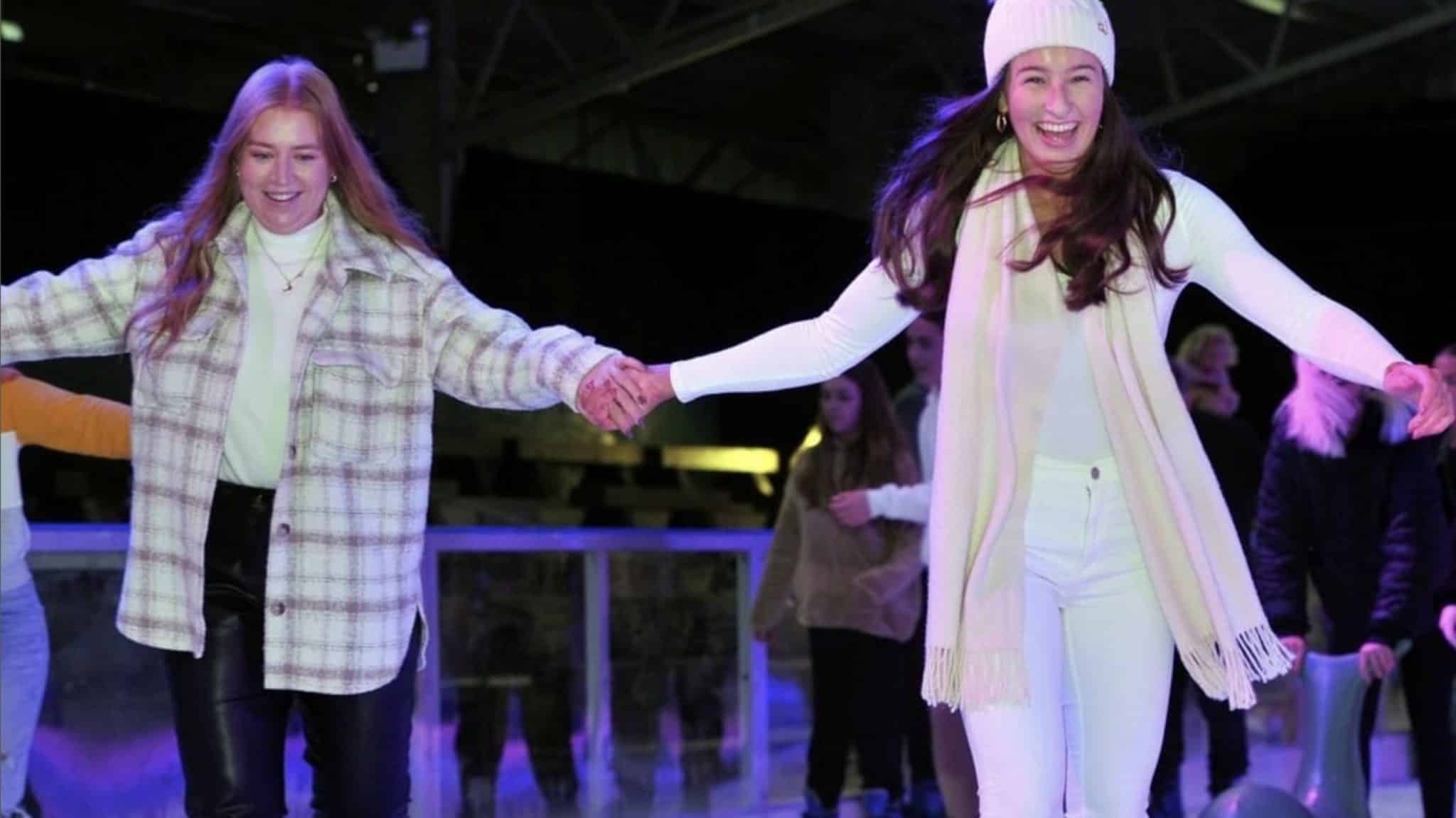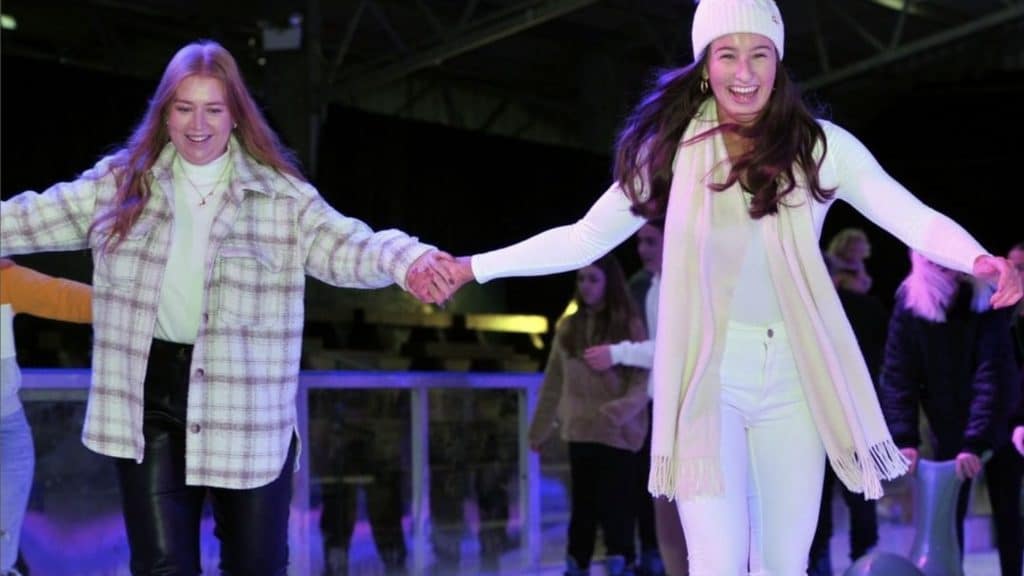 A great way to burn off some excess energy is by strapping on some skates and trying to stay on your feet around a Christmas ice skating rink.
At Winter Glow, we have one of the region's largest indoor ice skating rinks, so there's plenty of room to whizz around if you're a pro or to have some much-needed personal space if you're a bit more nervous on the ice.
Be Dazzled by Christmas Lights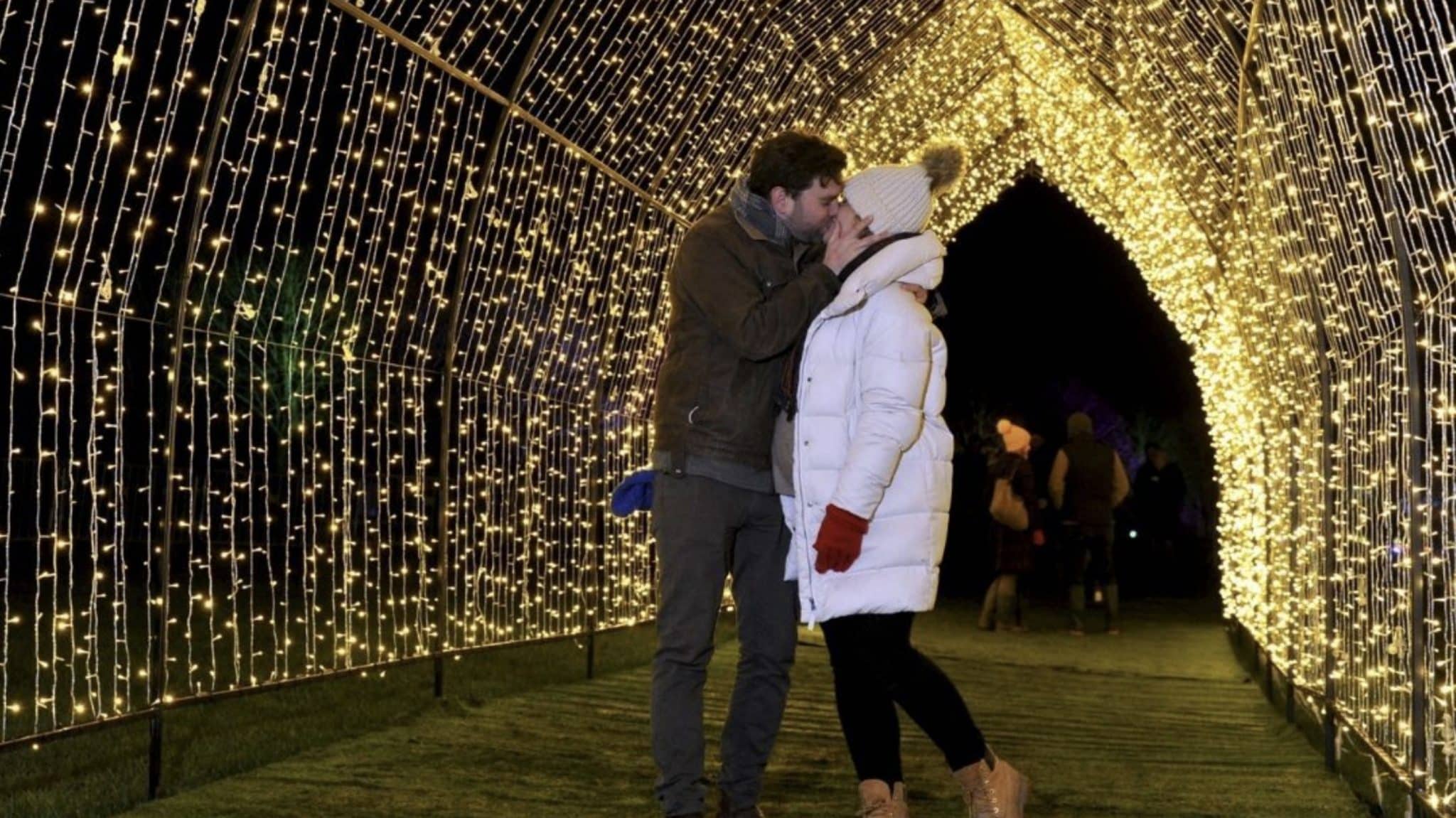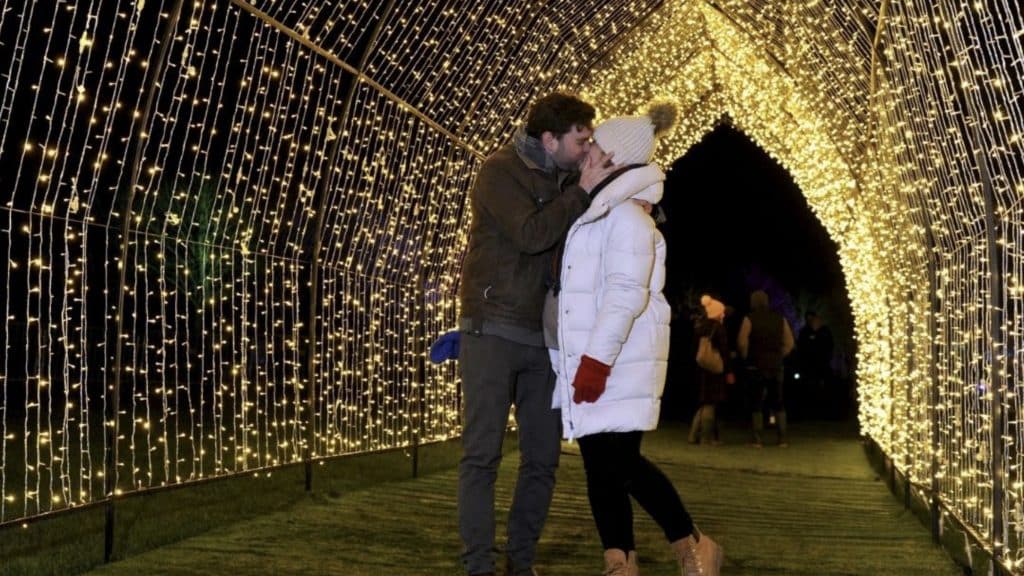 Who doesn't like sparkling and colourful Christmas lights? The effort some people make on their houses and front gardens is worth getting your hat and coat on to see. And with Christmas lights being such a big hit, light shows and trails across the country are getting bigger and more impressive.
This leads me seamlessly to this year's Christmas Odyssey light trail here at Winter Glow. It's a fully immersive and magical nighttime activity for all the family, including the dog.
Stay in and watch a Christmas movie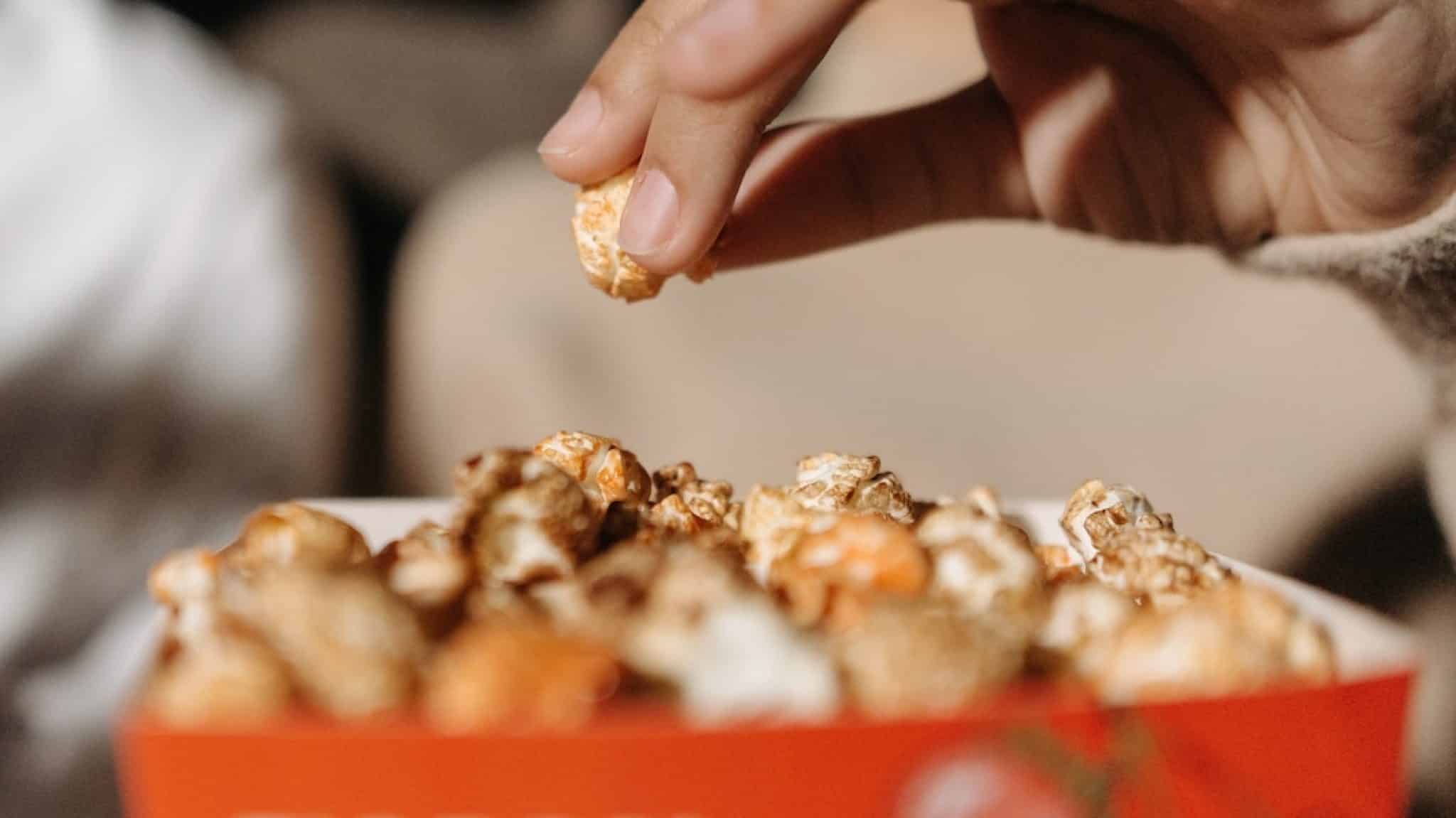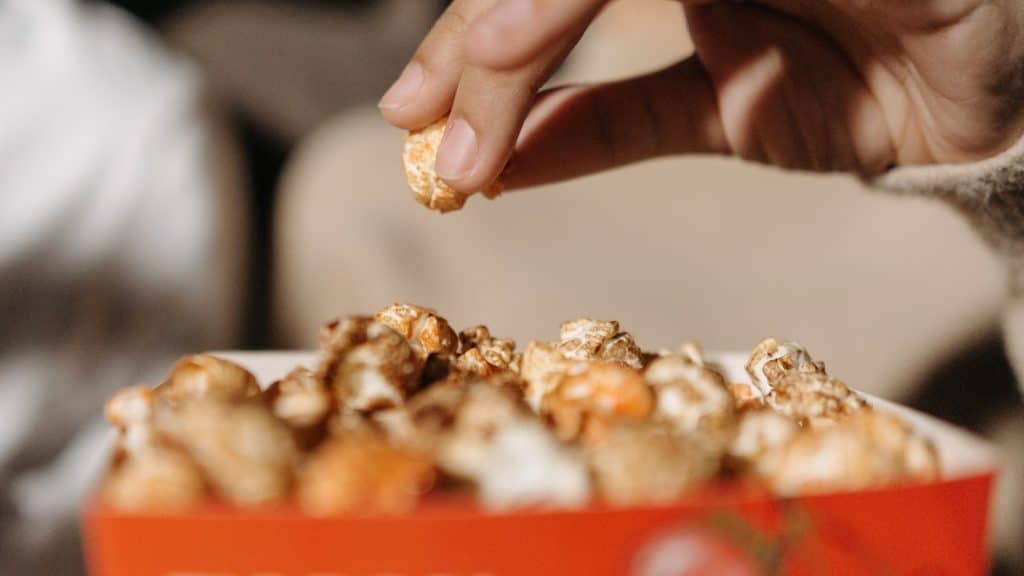 For lazy days or when the weather is rubbish, one of the best free Christmas activities is cuddling up together to watch your favourite festive film. This is when your homemade food treats can get 'sampled' too!
Other things you can do at home are digging out a traditional board or card game – and relegating the gizmos and gadgets to a cupboard.
Don't forget those letters to Santa need to be carefully crafted too!
But most importantly, the build-up to Christmas is a great time to get together and spend time with friends and family whatever you decide to do.
A place filled with Christmas activities
Some of the best Christmas activities can be found all in one place – Winter Glow at the Three Counties Showground, Malvern.
This 'festival of fun' has been designed to offer unforgettable family entertainment, eating and retail opportunities. Including the best activity of all for all the family – meeting the big man himself!