Malvern's very own Winter Wonderland!
We all have a list of things that we like to do at Christmas as a family, whether that's decorating the Christmas tree with festive Christmas lights and decorations, visiting your local Christmas market or wearing your favourite ugly Christmas sweater, (matching with the rest of the family of course) the festive season is just full of traditions!
This year, alongside watching your favourite Christmas films and tucking into delicious homemade goodies, why not bring along your friends and family to the event of the holiday season! Winter Glow, Malvern's very own Winter Wonderland, boasts 5 festive experiences that are bound to get you into the holiday spirit.
The elves at Winter Glow HQ have compiled a list of the top 5 things they think every family should experience this year at Winter Glow, so that you can have your own very merry Christmas!
1) Visit Santa Claus in his workshop
The North Pole workshop has had to undergo some much needed maintenance work and is why Father Christmas, and his mischievous workshop elves, have had to temporarily relocate to his Malvern grotto!
Why not join us in a brand new, immersive Christmas Santa experience and explore Santa's gigantic 300m2 workshop, full to the brim with authentic toys, sights, sounds and smells. Your journey will begin at the Showgrounds Main Gate Station, where you will board the Arctic Express Land Train and journey to Santa's workshop.
Some of Santa's most trusted elves will be ready and waiting to greet you at the entrance to Santa's grotto, and will take you on an exclusive toyshop tour, before then introducing you to Father Christmas himself!
And the Christmas magic doesn't stop there! All children, after meeting Santa, will be given an extra special present, handmade by the workshop elves, as well as some of Mrs Claus's delicious, super secret, Christmas cookies (even Mary Berry can't replicate her recipe!)
Winter Glow's Personalised Santa Experience is truly one of the most magical events of the holiday season and the perfect Christmas adventure that family and friends can enjoy in the run up to Christmas Day!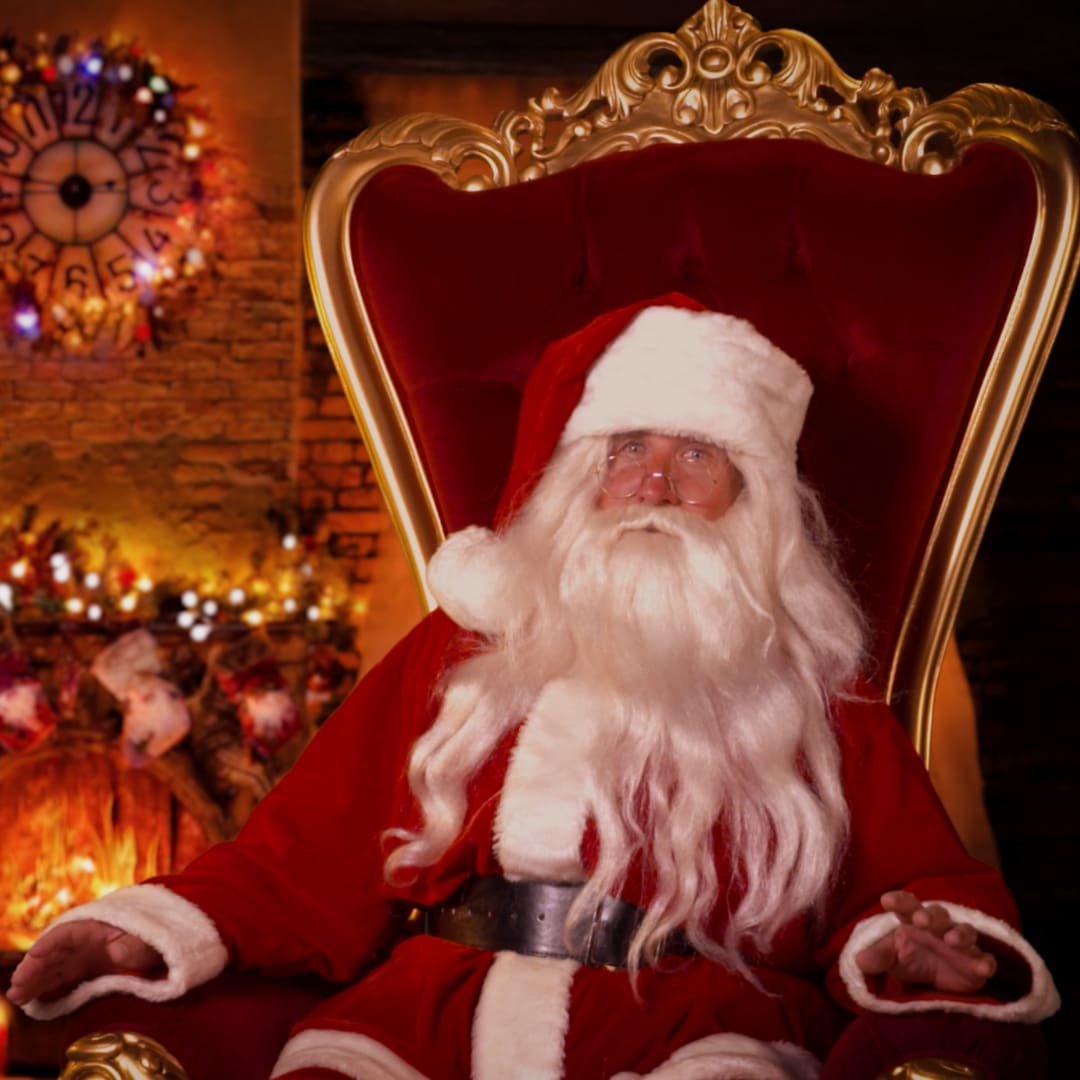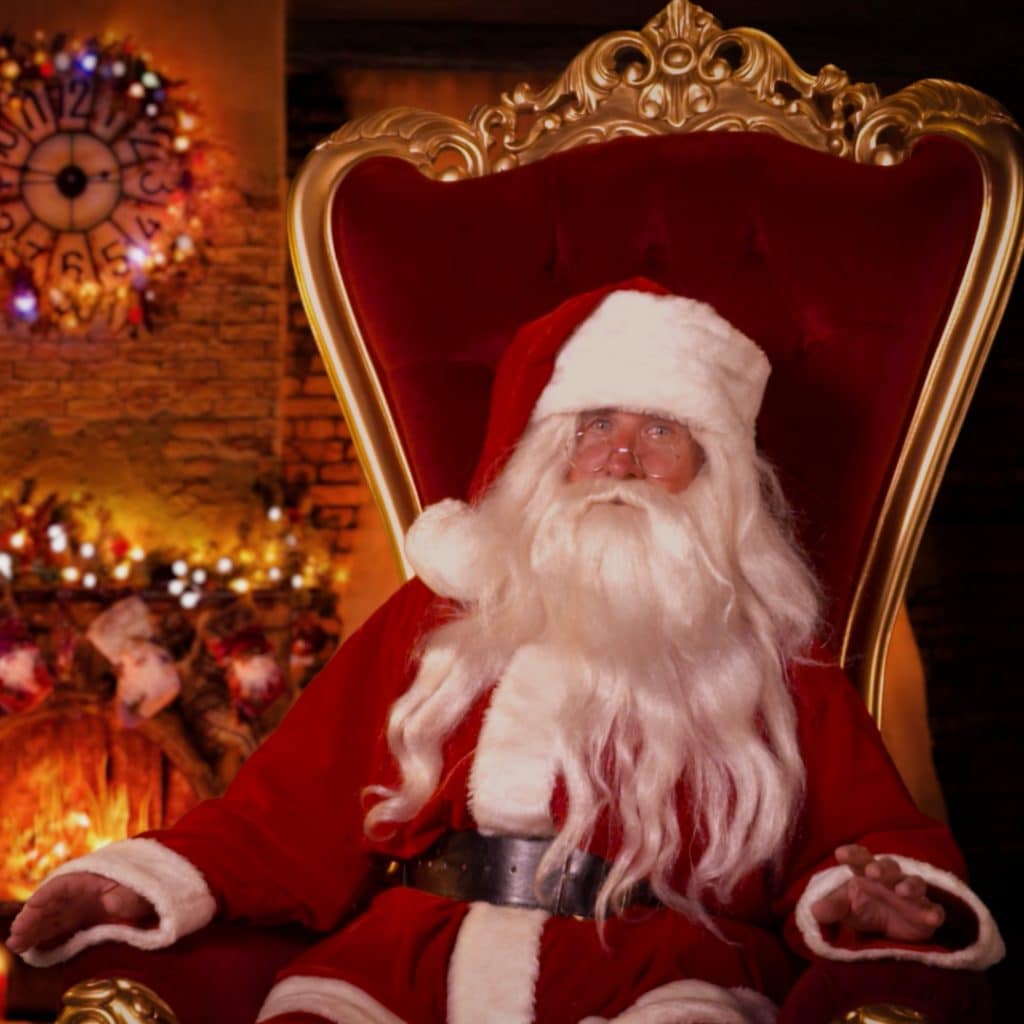 2) Enjoy a tasty treat from the Festive Food Quarter
New for this year, we have our fantastic Festive Food Quarter. Running from the 4th December 2021 to 2nd January 2022, ticket holders will be able to access a wide range of food and drinks available during our live events.
Take the family for a graceful glide across the ice in our all-weather, covered Ice Rink and work up an appetite before setting off for some festive hot food and drinks to warm back up. For those taking a stroll around the Illuminated Light Trail, make sure you check out the warming fire garden and dancing water fountains, before stopping for scrumptious food, as the trail leads through the Food Quarter.
We've specially selected our traders to include vegan and veggie options and have made sure to highlight local talent with vendors coming from the local counties of Worcestershire, Herefordshire and Gloucestershire.
With food from the likes of confirmed vendors Woozy Pig, Sticky Fig Catering and  Marvellous Medicine, the Festive Food Quarter is not something that you will want to miss!
Get ready to wrap up warm and enjoy a delightfully laden, indulgent hot chocolate from Jingle's Winter Bar, under the Winter Glow Christmas tree, and treat yourselves this festive season. More food vendors are yet to be announced so keep your eyes peeled for updates!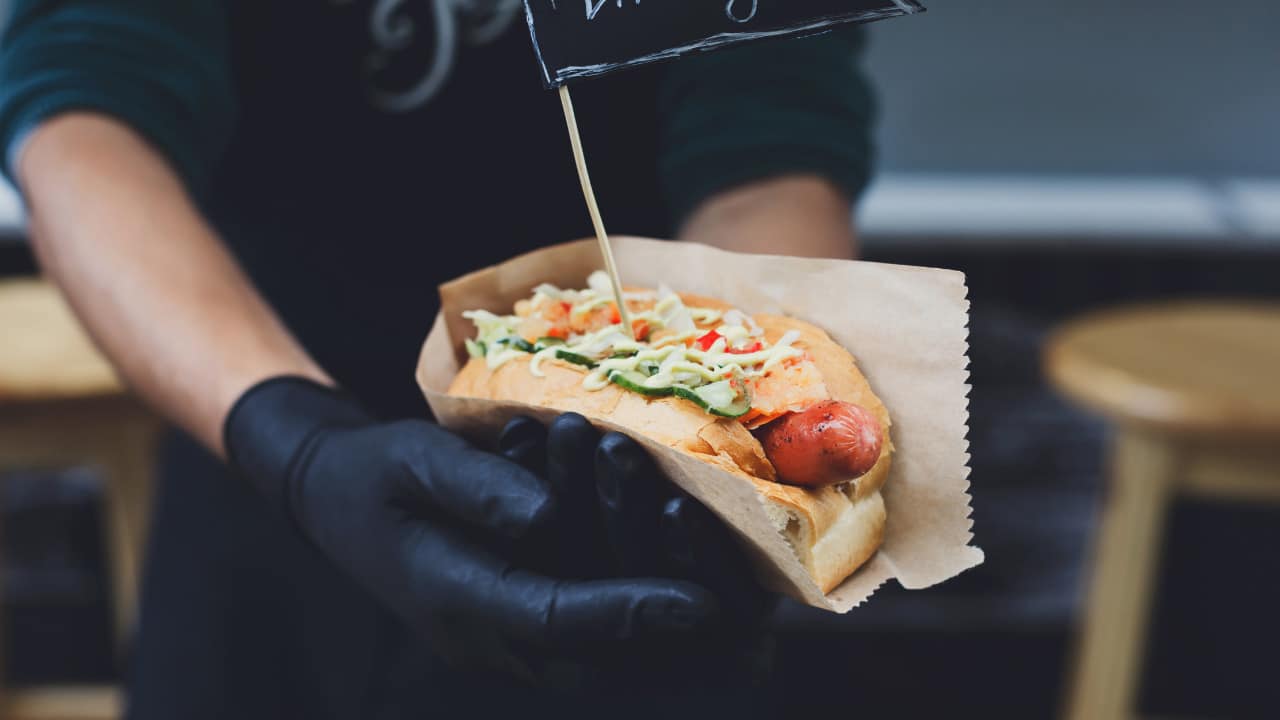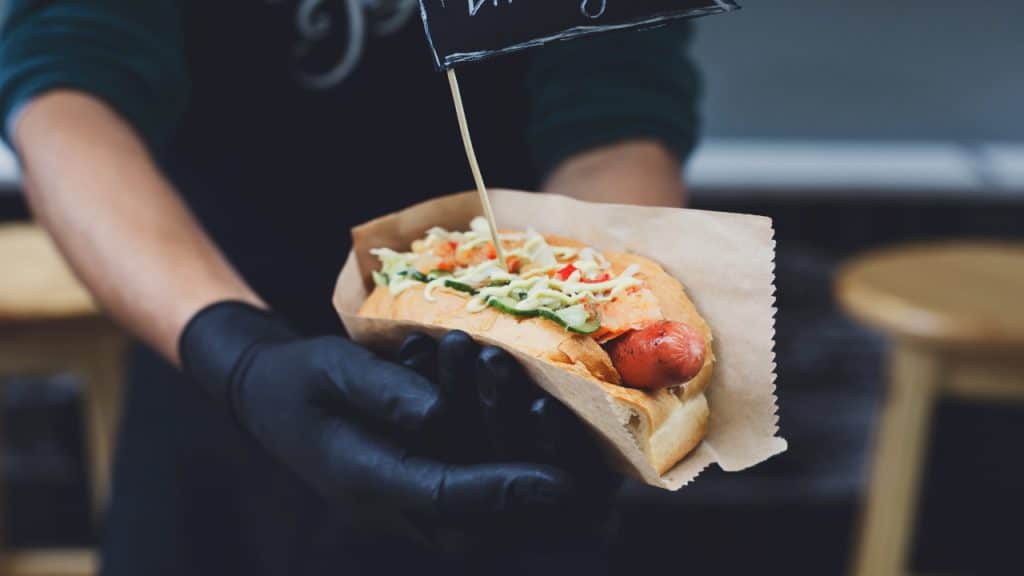 3) Explore the Illuminated Light Trail
Get ready to lose yourself under the holiday lights of the Winter Glow Illuminated Light Trail. Winding around the historic Three Counties Showground, at the foot of the famous Malvern Hills, our sparkling trail promises a fabulous spectrum of winter colours and immersive installations.
Explore the trail's dazzling features, such as our charming and traditional Winter Village, as well as our illuminated tunnel decorated with thousands of twinkling lights. Marvel at our dancing water fountains, before then warming up around the enchanting flames of our fire garden, before then venturing to our stunning Tim Burton-inspired indoor UV experience.
The Glow Trail provides you and your family with the perfect Christmas escape, especially if you are finding yourself stuck for festive ideas and fun Christmas activities. We personally think that the Light Trail beats any holiday movie or Christmas tree lighting ceremony, and is one of the best ways to spend your school holidays this winter!
4) Practise your skating skills
One of the 4 exciting attractions coming to Winter Glow this December is our covered 30 x 15m ice rink! Why not make your family Christmas one to remember and treat them to an ice skating session, it's the perfect opportunity for everyone to practise their skating skills (or balancing if you're still a little unsteady!) Decorated beautifully with Christmas decorations, Christmas trees and festive lights, it's definitely something for the whole family.
We also have a variety of themed skate sessions running throughout December and January! Do you know any Uptown Girls, Karma Chameleons, and Super Freaks who would love the chance to skate along to some of the hit tunes of the 80's, or an ice Princess or Prince in the making who just can't wait to build a snowman?! With themed skating sessions such as our 80's and Live Music skate nights, as well as our extra special Ice Princess Parties, Winter Glows ice skating rink is going to be one like no other! There will also be Junior and Sensory friendly sessions running for those little ones still a little wobbly on their feet.
5) Take a ride on the Giant Observation Wheel
Hold onto your hats as you embark on a Malvern skyline adventure on our Giant Observation Wheel! Soar high above the treetops in your private carriage and enjoy never before seen views of the beautiful Worcestershire countryside.
A ride on the wheel is perfect for all family members, and a true landmark for Malvern this winter, giving you a previously unseen birds-eye view of the local area and the sparkling lights of Winter Glow that wait below.
So instead of wishing for a white Christmas this year, why not make the entire family's dreams come true and book your tickets to the event of the Christmas season!