Winter Glow Christmas – Information and Tickets! 🎄🌟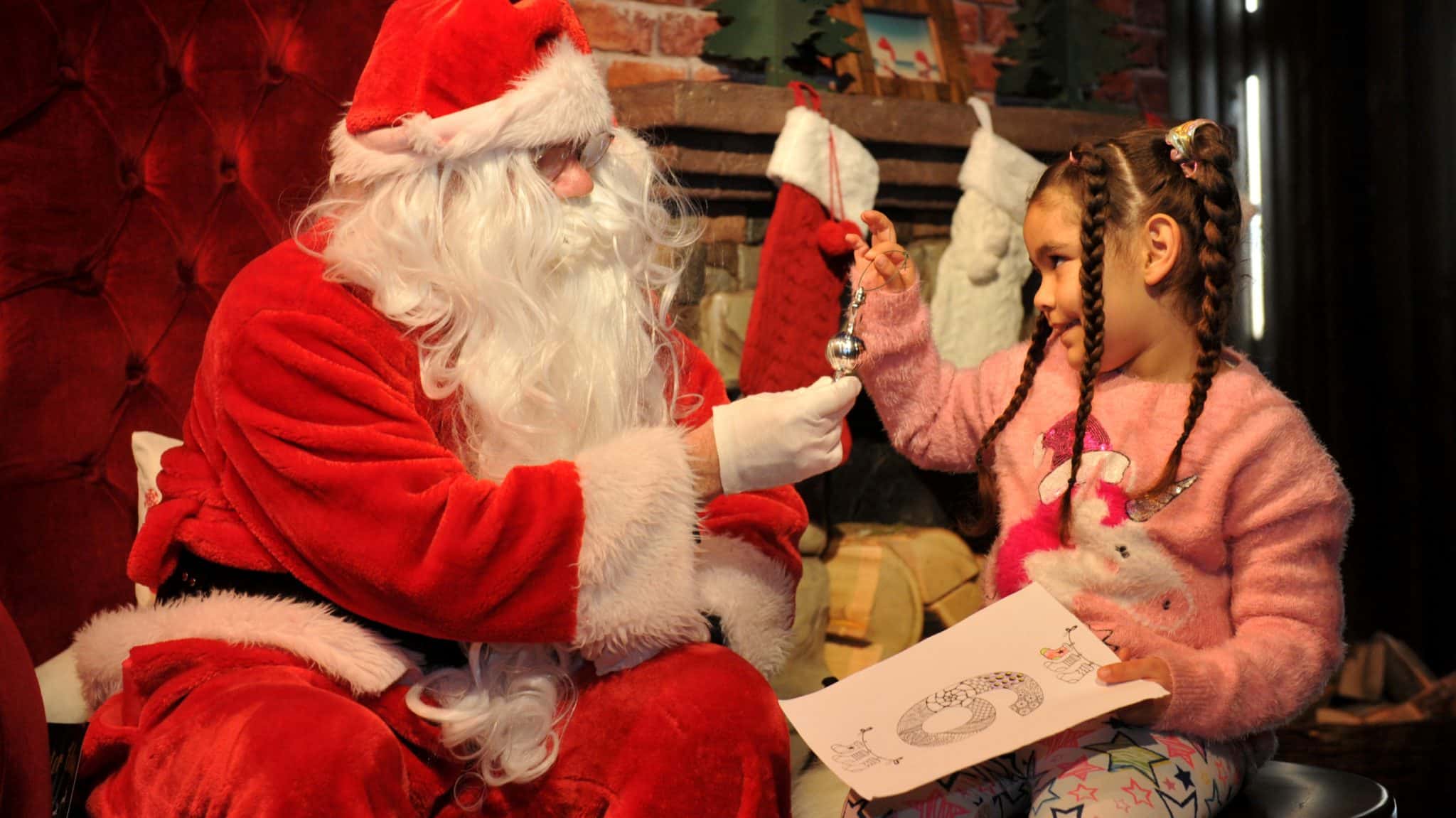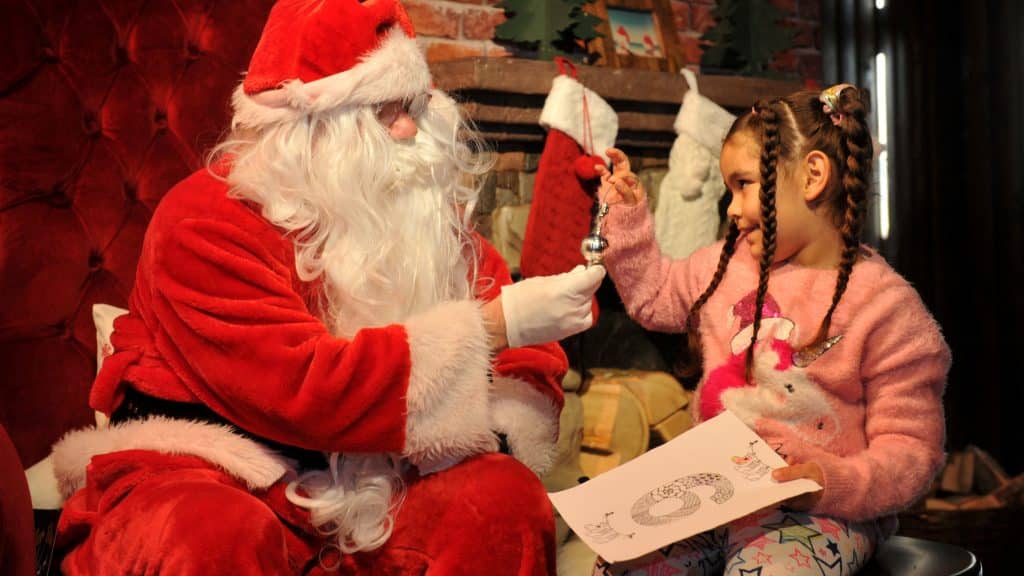 🎅 Ready for the most enchanting Christmas event of the year? Join Santa's elves and secure your tickets now!
Discover Winter Delights at the Three Counties Showground
Begin your enchanting journey by exploring the mesmerising events that Winter Glow 2023 has in store. Click on each event below to uncover the magic:
Visit the Christmas Market 🛍️
Discover unique gifts, local crafts, and delightful treats at our indoor Christmas Market in Worcestershire! The market is free to enter, and you can explore it alongside the Food Quarter, Cafe & Bar with free parking.
With stalls offering everything from local arts and crafts to children's books and homeware, you'll find the perfect gifts for friends and family.
Savour Festive Feasts 🍽️
Tis' the season to eat, drink, and be merry at our Food Quarter, Ice Cafe, and Winter Bar! It's all part of the Winter Glow experience.
Expect next-level indulgence with the most incredible festive food Malvern and the surrounding areas have to offer. From Yorkshire Pudding Wraps to The Nutella Hut, there's a treat for every palate.
The Festive Food Quarter is open from 24th November 2023 – 6th January 2024.
Santa Paws & Dog-Friendly Days 🐾
Did you know that Winter Glow isn't just for humans? We believe our four-legged family members should join the festive fun too!
Santa Paws and Dog-Friendly Light Trail nights are back for 2023, taking place on the 11th, 12th, and 28th* December. Bring your furry friend along to meet Santa, explore the Illuminated Light Trail, and capture adorable festive memories.
Your pup will receive their very own gift, and after meeting Santa, visit Mrs. Claus' bakery, where your furry companion can sample a brand-new dog-friendly biscuit recipe.
Join us for a paw-some time with your pup!
Hurry, Elf Alert! Secure Your Tickets ⏳🎟️
Join us in spreading the joy of Christmas at Winter Glow 2023. Experience the magic, create memories, and make this holiday season sparkle with delight.
Our tickets are in high demand, and like snowflakes in the wind, they won't last forever. Act swiftly to reserve your spot!
Click below to grab your golden tickets and become part of the enchantment!
We can't wait to welcome you to the most delightful Christmas event of the year!
📝 Notice: No ticket competitions are currently active, but you can secure your Winter Glow 2023 tickets today, and watch for exciting announcements of potential future competitions.