Ice Cafe (25th Nov – 2nd Jan*)
Located indoors, overlooking the Ice Rink is the Ice Cafe, serving light lunches as well as hot and cold drinks. If your family is on the Ice and you prefer to keep your feet on solid ground, grab a Deluxe Hot Chocolate, relax on our Chesterfield sofas, and you can watch the fun from the warmth of the sidelines. The Ice Cafe will also serve ice cold Lager, Ale, Cider and warm Mulled Wine.
Jingle's Winter Bar (25th Nov – 2nd Jan*)
In the Food Quarter you will find Jingle's Bar serving Ice cold Lager, Ale & Cider. If you prefer something warmer why not try the elfishly good Mulled Wine.
Food Quarter (25th Nov – 2nd Jan*)
Located indoors next to our Ice Rink, the Food Quarter will feature several local food offerings.
Our team of elves are currently out sampling the best food that Worcestershire, Herefordshire and Gloucestershire has to offer.
Free to Enter
The Cafe, Bar, Food Quarter and Market are open to all guests to sit, enjoy, wander and browse. All are located indoors and entry is free, tickets for other attractions are not required. We have over 1000 free parking spaces.
*Closed on the following dates 28, 29, 30 Nov, 1, 25, 26 Dec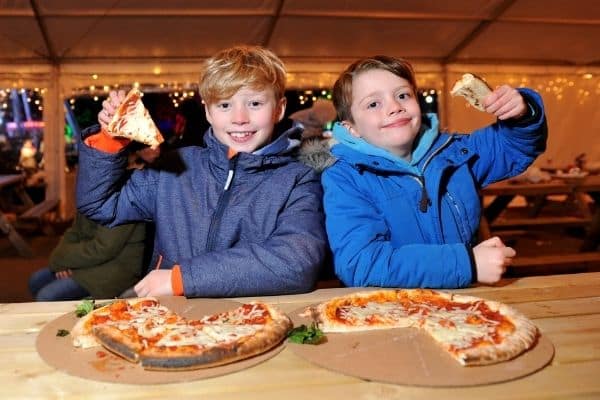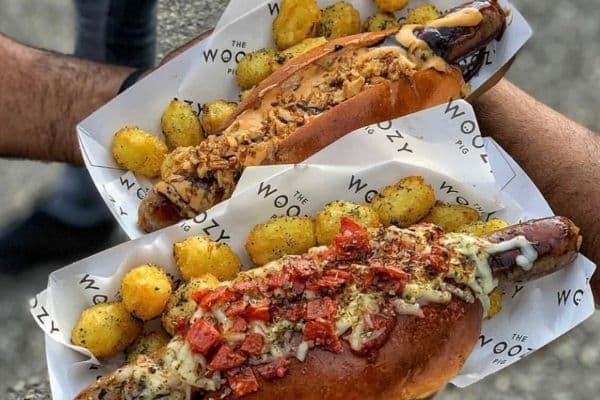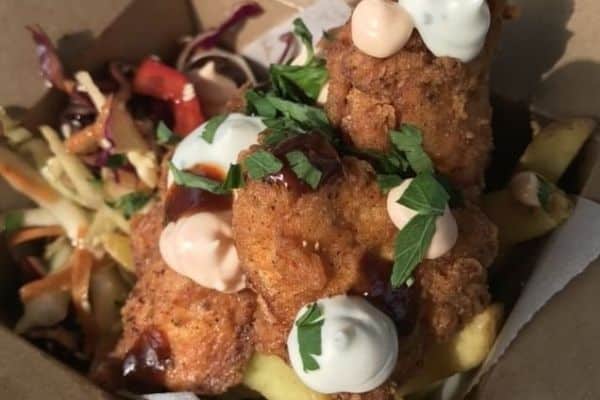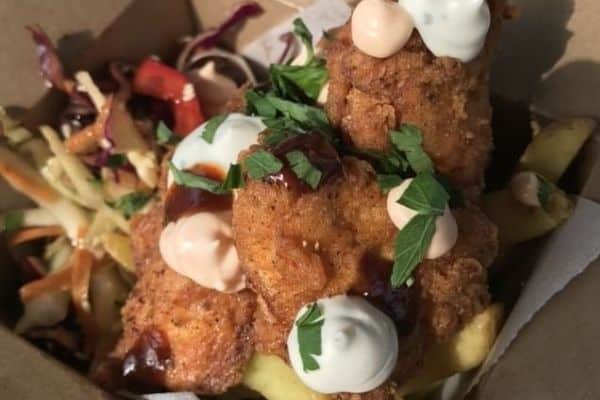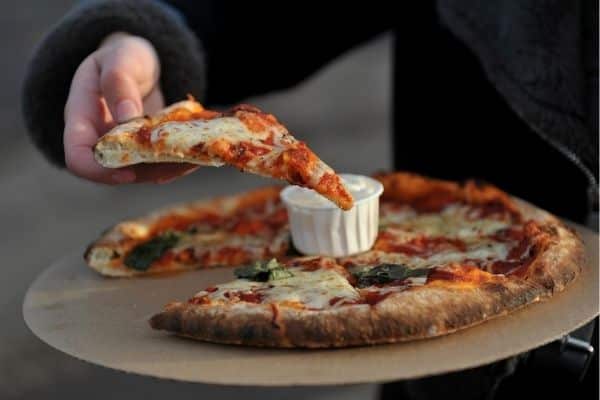 Opening Times:
Opening times will be posted here later in the year