If ever there was a time to commit to the #bekind movement – and to make kindness contagious – it's in preparation for the festive season. Especially if you're wondering how to get on Santa's Nice List!
Being an angel year-round is no easy task, but the lead-up to Christmas is the perfect time to start being on your best behaviour. Not just to make sure you get gifts and party invitations, of course!
You'll be meeting up with lots of family and friends soon, so why not get on everyone's good side in advance?
They say the best sort of kindness is done in secret though. So, some of the ways to get on the Nice List are all about little things that only you will know about.
However, spreading plenty of joy around could be a great way to get yourself in a festive frame of mind, ready to book yourself and your loved ones onto the best Santa experience in the West Midlands!
See how many things you can tick off from this guide for how to get on Santa's Nice List.
(And don't forget the jolly old chap in red and white WILL be checking it twice!)
Eight insights into how to get on Santa's nice list
1. Random acts of kindness
The 'pay-it-forward' movement has really taken off this year and it's the perfect moment to get involved.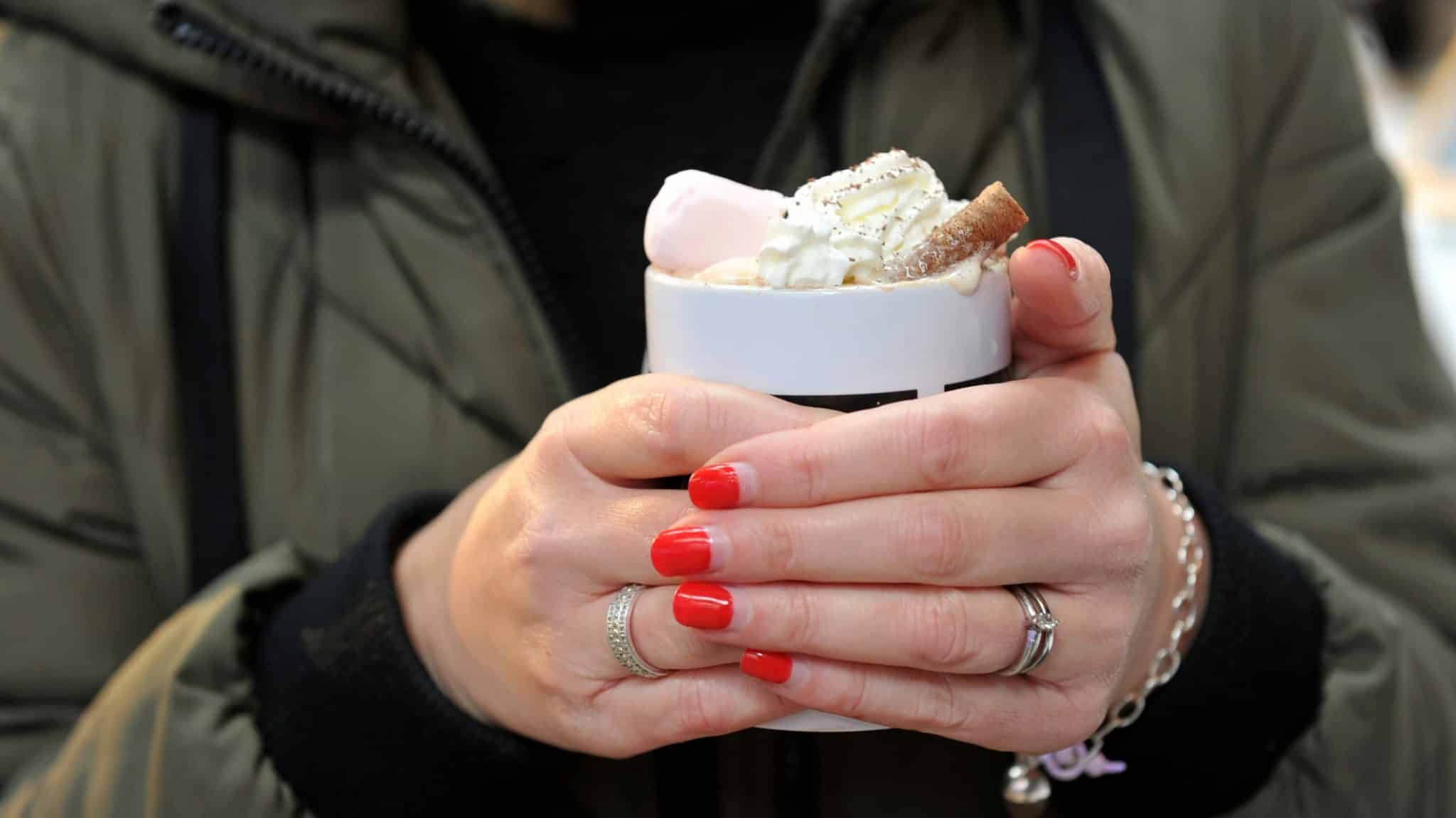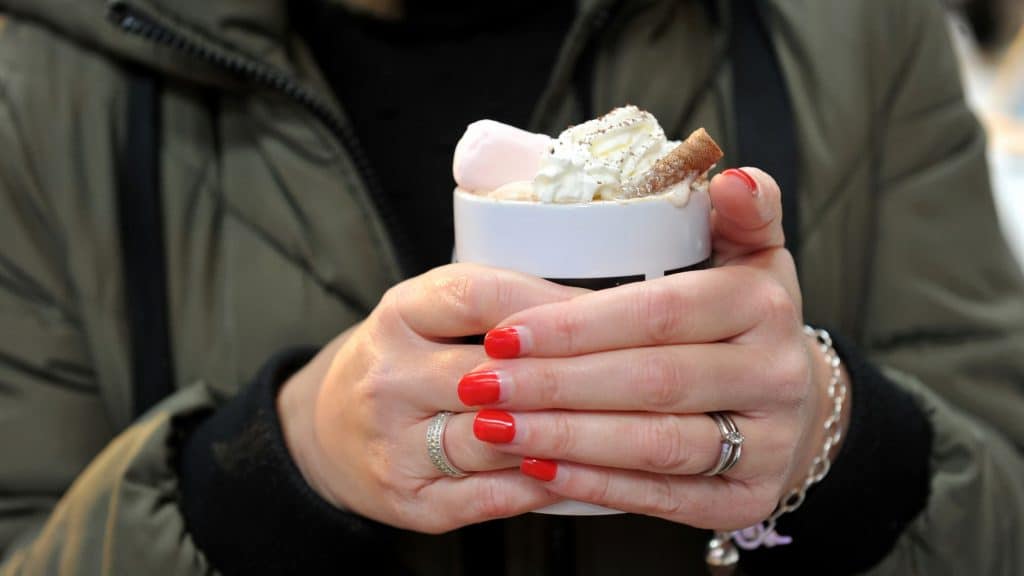 Especially as the festive season might be tough for some people.
Why not secretly pay for someone's supermarket shopping or ask a local café to give the next customer a meal you pay for in advance?
2. Leave tokens to brighten someone's day
This is another way to be extra nice that follows a growing trend.
Books, handmade crafts, artwork and posies of flowers are among the things people leave on benches and walls for others to find and enjoy. Lovely!
3. Plan the best children's party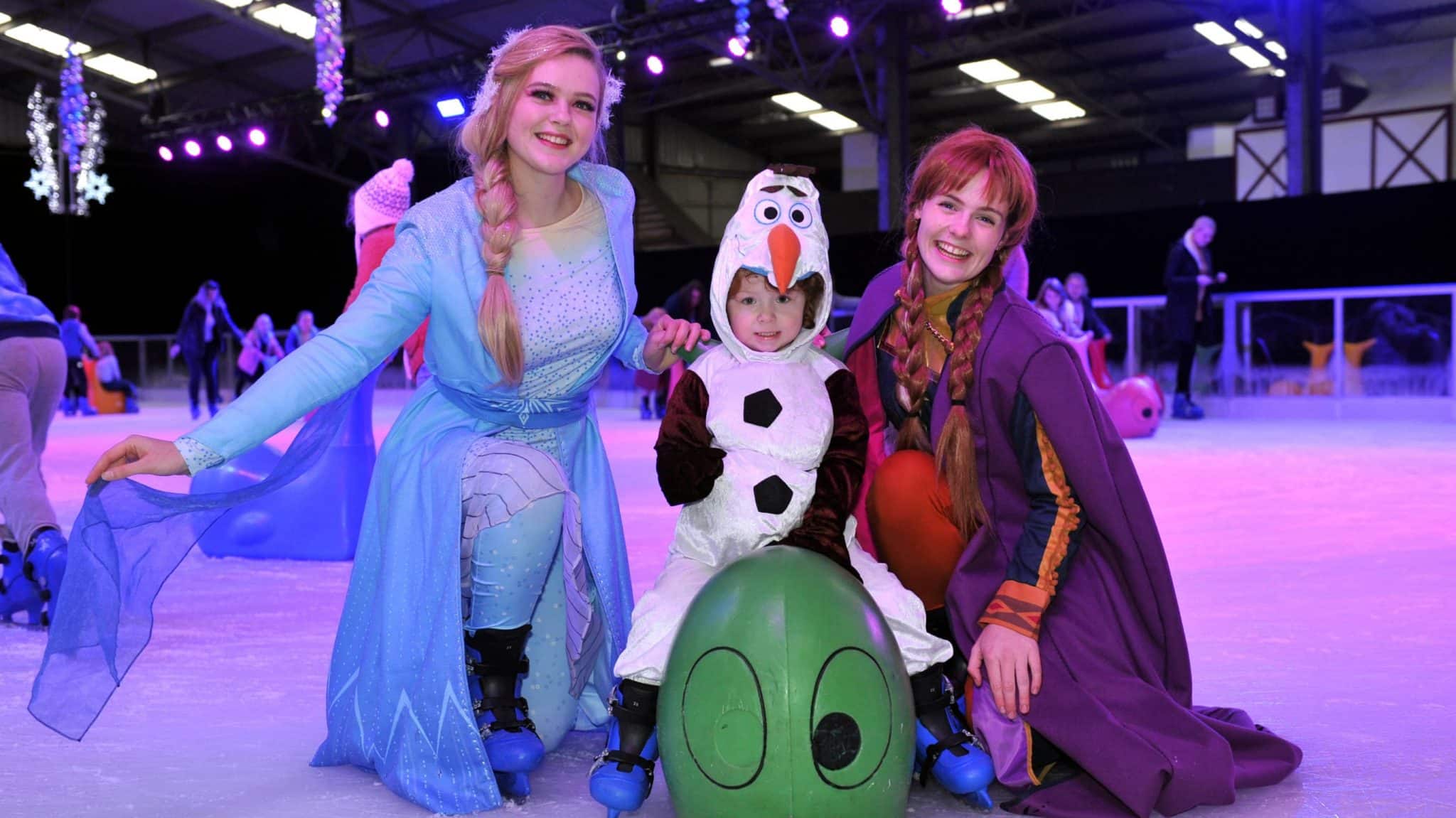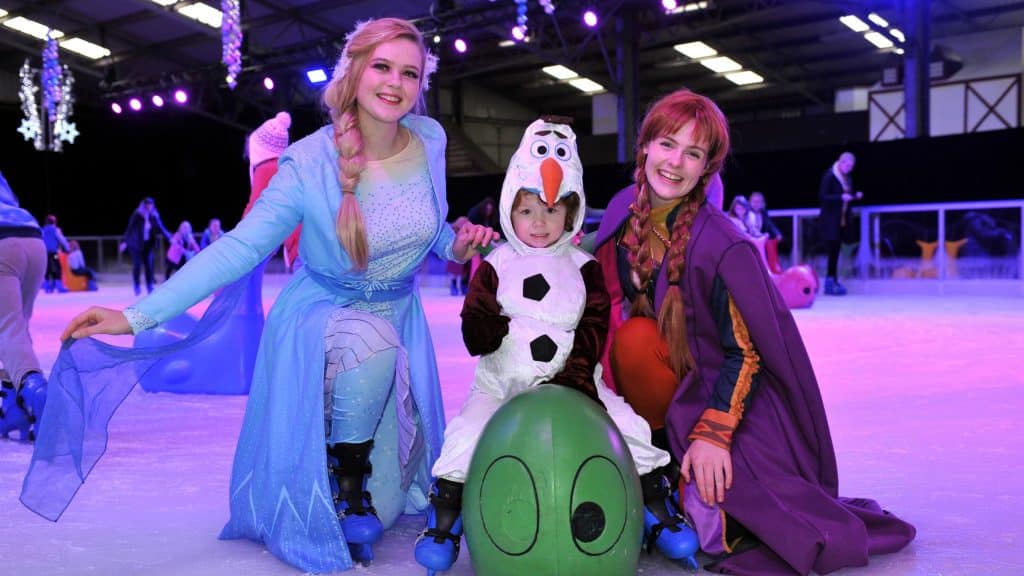 What could be nicer than organising Ice Princess Parties in Malvern, or an ice skating party for Princes too?
One of the best things about winter is the chance to dance on the ice, and then drink hot chocolate.
Who could YOU book this magical treat for?
4. Support a local charity
"Be kind whenever possible. It is always possible." The 14th Dalai Lama.
There are always local organisations desperate for volunteers, donations of goods or some extra cash at this time of year. Especially as there may be many local people who need a helping hand at Christmas.
This is your moment to shine and a sure-fire way for how to get on Santa's nice list!
5. Have a bake and make spree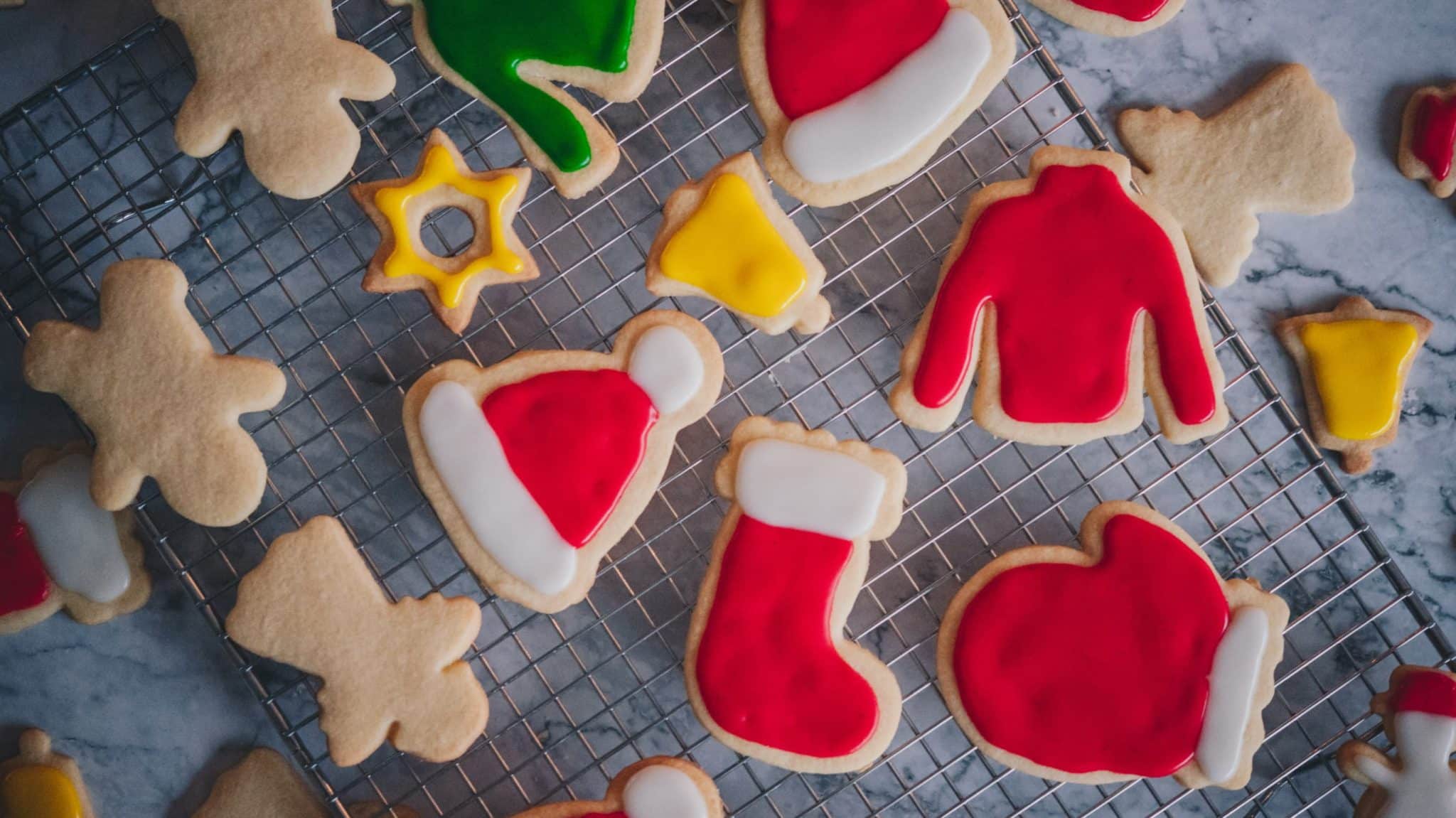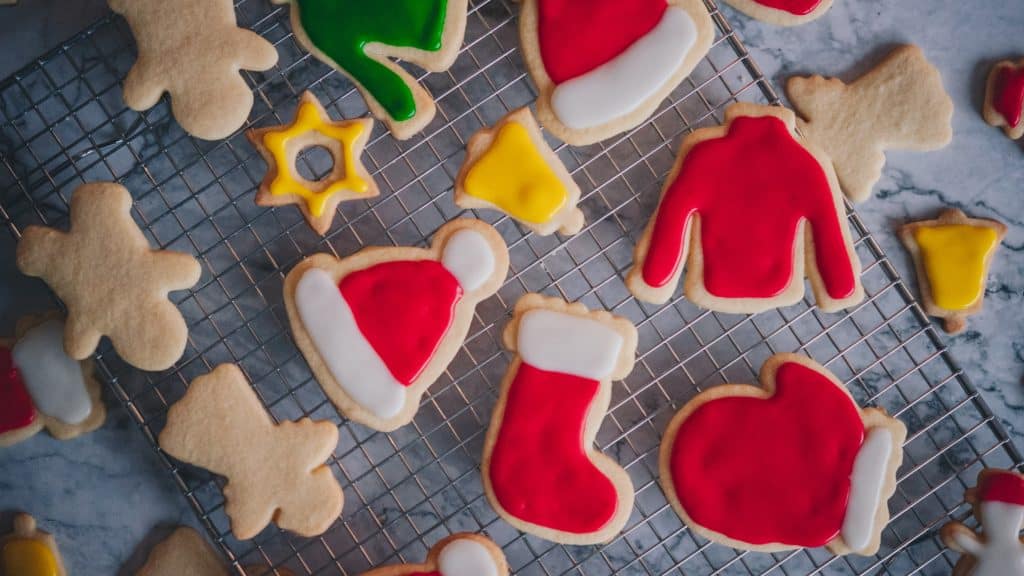 As a solo endeavour to get on Santa's Nice List – or as a fun group activity – why not set aside a day or weekend to go wild in the kitchen or get crazy with the arts and crafts?
Homemade goodies make great gifts, or you could drop some cakes and arty Christmas decorations around to elderly neighbours.
6. BE present
Knowing how to get on Santa's Nice List doesn't have to mean splashing the cash at the local supermarket though.
The best gift you could give could be your time.
Including getting in touch with friends or family who has 'dropped off your radar' or chatting to a stranger in a café or public place (if you feel safe to, of course).
You could make someone's day, by giving them your undivided attention for a while.
7. Create a group outing with a difference
On a similar theme, you could organise a get-together with your family and friends, to enjoy a truly festive celebration together.
Maybe you could arrange an outing for a local club or organisation you're involved with?
Whoever they are – and whatever age – a personalised Santa experience at Winter Glow will be a universally appreciated Christmas adventure!
8. Don't just do it, say it
Small but significant ways to spread some goodness around don't come much simpler than this one – and it's free.
Don't just show love, say it.
It's amazing how those three little words – I love you – can brighten someone's day.
Don't forget the two words that can make transport, retail and hospitality staff feel good too – Thank you!
How many nice things are you going to do?
Now you know how to get on Santa's nice list, the best time to start being good is right now.
Why not make your first act of kindness by booking yourself and your family on a trip to enjoy all the magic and adventure of Christmas, beautifully wrapped up in the unforgettable Winter Glow at Three Counties Showground, Malvern!
Go on….you deserve it!