Join Jingle's Summer Treasure Hunt and discover the Three Counties' Hidden Gems
The summer is now in full swing and Jingle, along with his merry band of elves have embarked on an exciting adventure across the Three Counties for their holidays. But this isn't just any ordinary trip; they have crafted a delightful treasure hunt to get you out and about exploring the wonders of the local landmarks in each county. The best part? By solving the elves' riddles, you have a chance to win fantastic prizes, including FREE Light Trail or Ice-Skating tickets for a group of four or even a Nice List VIP Experience! What are you waiting for? Let's dive into the magical world of Jingle's Summer Treasure Hunt!
How to Play
In order to be entered into the draw to win FREE Light Trail or Ice-Skating tickets for a group of four, all you need to do is solve the riddle for each landmark and submit the answers for your county on our webpage. Make sure you remember to fill in your contact details so we can notify you in the event of your win!
For those feeling extra adventurous and up for a challenge, Jingle has something special in store – the chance to win a Nice List VIP Experience for a group of up to four! Solve the riddles for your chosen county and embark on your own treasure hunt to find the five landmarks associated with each riddle. Capture a selfie outside each location to document your journey and share your discoveries on Instagram. Don't forget to tag @winterglowuk in your post to be eligible for this exclusive VIP Experience!
Terms and Conditions
This competition is running between 1st and 31st August 2023.
All purchased tickets are non-refundable/non-transferable.
Website Treasure Hunt
You must solve all 5 riddles correctly (per county) to qualify.
You can enter up to three times (once per county)
Instagram Treasure Hunt
You must solve all 5 riddles correctly (per county) to qualify.
You can enter up to three times (once per county)
Your pictures MUST include you and the landmark to qualify (no Google images allowed!)
There are 6 Prizes on offer 2 per county (all winners will be notified via email or direct message)
By submitting your details you are consenting to receiving marketing emails
Whether you're a local resident or a visitor to the Three Counties, Jingle's Summer Treasure Hunt offers an exciting opportunity to explore and appreciate the rich history, natural beauty, and iconic landmarks the region has to offer. It's not just about winning prizes; it's about creating lasting memories as you unravel the mysteries hidden within the riddles.
Jingle's Summer Treasure Hunt encourages you to embrace your adventurous side, embark on journeys of discovery, and immerse yourself in the beauty of nature and history. Whether you choose to tackle the riddles solo, team up with friends, or make it a family affair, the joy of the hunt lies in the experiences you'll gain along the way.
So, gather your wits, follow the clues, and join in this summer adventure. Who knows? You might just end up on the Nice List and win a VIP Experience for you and your loved ones!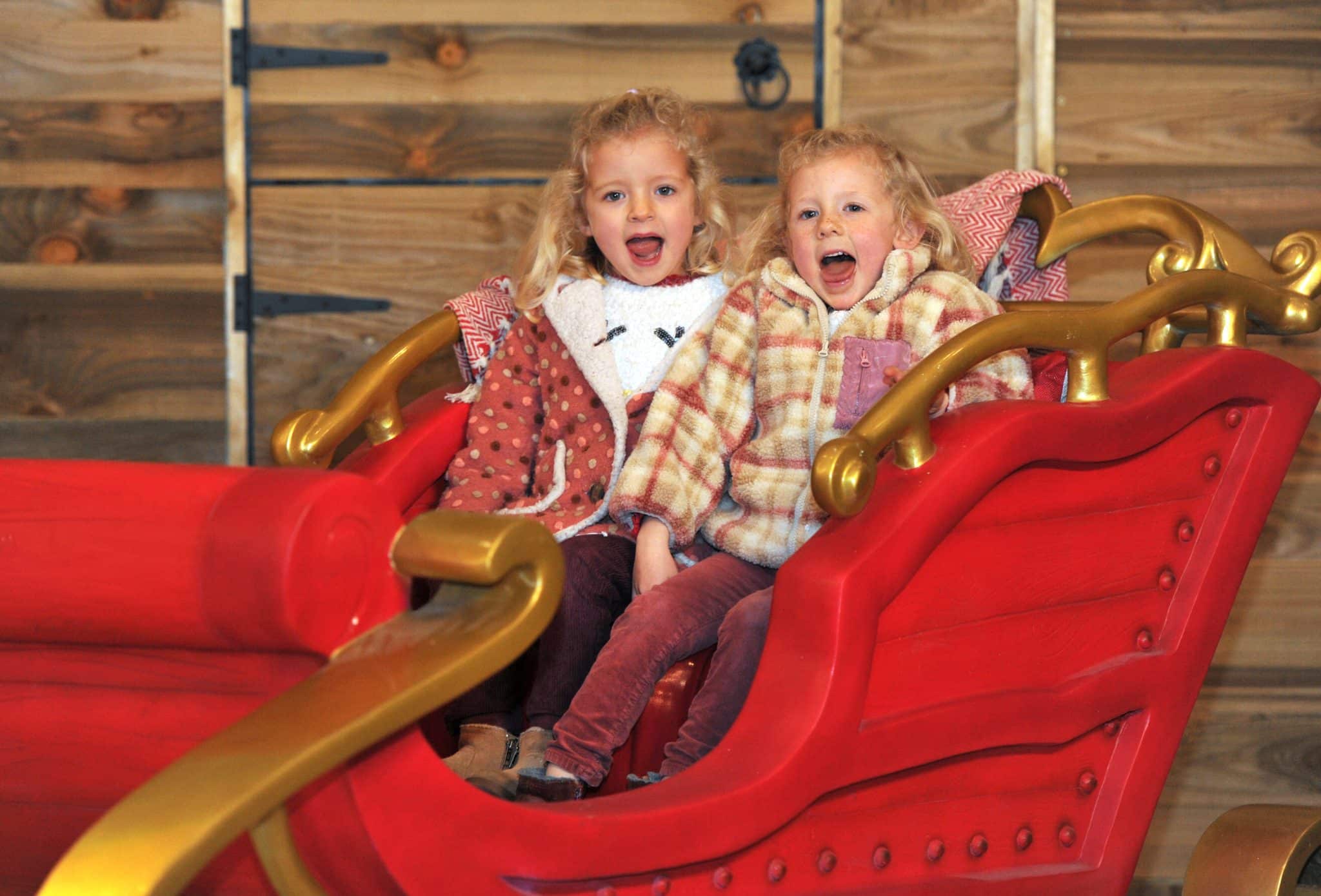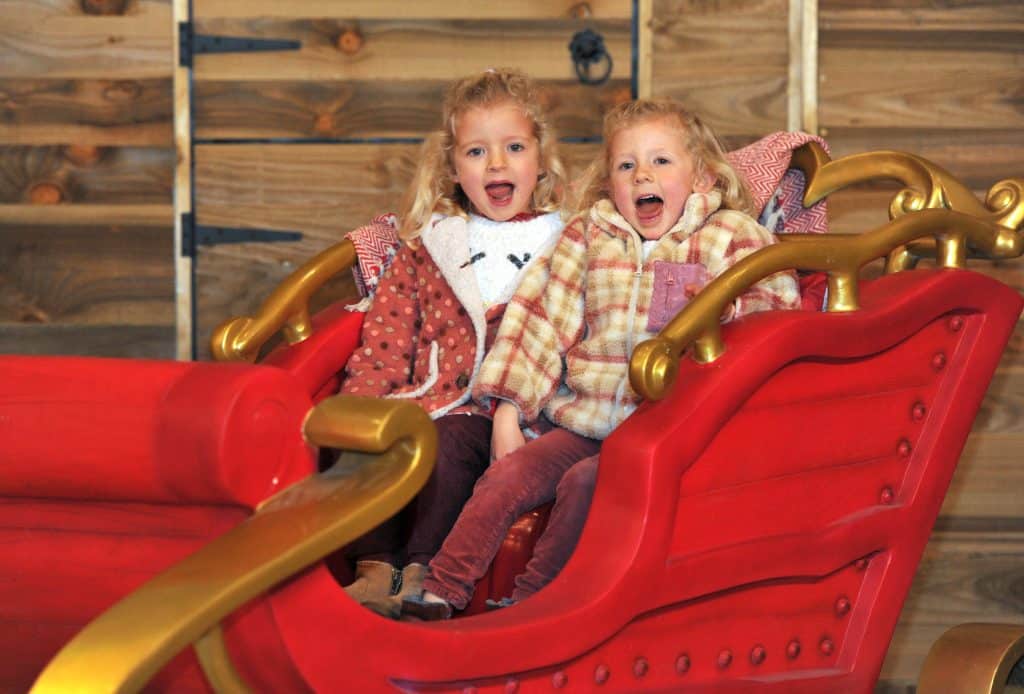 What you could be in with a chance to win
Four tickets for Winter Glow's Illuminated Light Trail, returning this year with a brand new theme, 'The Golden Snowflake.' Bigger and brighter than ever before, the trail will lead you on an exciting and interactive journey with Jingle himself as he visits old friends and discovers new places in his quest to find the Golden Snowflake.
A Nice List VIP Experience for up to a group of four! Our extra adventurous treasure hunters are in for the chance to celebrate Christmas in true festive fashion with our Nice List VIP Package. The Nice List VIP Experience includes:
Tickets for all 3 of our main attractions (Santa Experience, Ice Skating and Illuminated Light Trail)
Your own reserved table in our VIP area for the day
£10 worth of tokens for festive fairground rides per person
Stamp card for 3 hot or cold drinks (alcoholic beverages, except mulled wine, not included)
1 hot meal per person from any of our fantastic Winter Glow food vendors
With every attraction Winter Glow as to offer included in your experience, this really is the full package. Don't miss out on the chance to win the most magical festive day out the Three Counties have to offer!