As soon as summer's over, many people start planning how to make the festive season special for themselves as well as their family and friends.
There are good reasons for this, which supports the view that it's never too early for Christmas!
We have to confess that it's not an opinion that everyone shares. Social media is rife with complaints about Christmas goodies appearing in supermarkets – and folk putting their decorations up – too soon.
However, read on and you will see why spreading joy and making yourself happy means it's never too early for Christmas!
1. Time to bring everyone together
Enjoying quality time with family and friends – and making great memories – is utterly priceless.
Christmas is a brilliant 'excuse' for finding new ways to be with special people.
For example, stress-free group bookings for Christmas fun at Winter Glow. This could be for family, friendship groups, a local club or organisation you're involved with or even work colleagues!
No one has to cook and clean up, and there is genuinely something for 'all ages' at Winter Glow, including lots of photo-ops and lovely things to eat!
2. Avoid panic and missing out on the best winter events
Planning in advance makes it more likely you will secure bookings for the best winter events this year.
Also, you can start doing your research on "Where to see Santa Claus near me", for example.
Once you have 'bagged' tickets to Winter Glow's wonderful Christmas fun in the West Midlands, you can sit back and focus on all your other festive preparations.
Including grabbing gifts at bargain prices during the pre-Christmas sales (like Black Friday and Cyber Monday at the end of November).
3. Spread the cost – and the joy
Making sure that everyone in your family and friendship circle gets included in the festive fun and present-giving is something that takes time and planning too.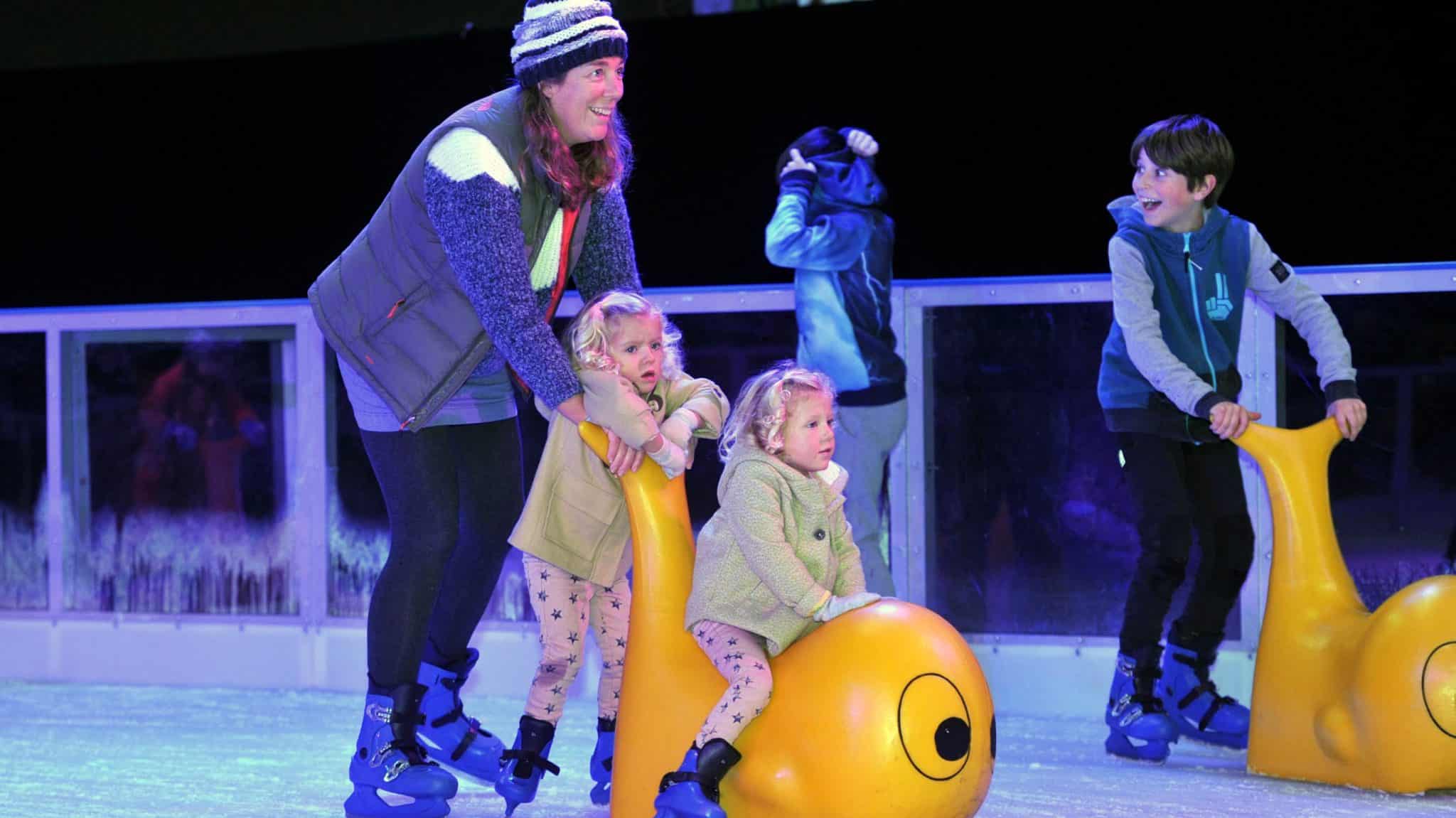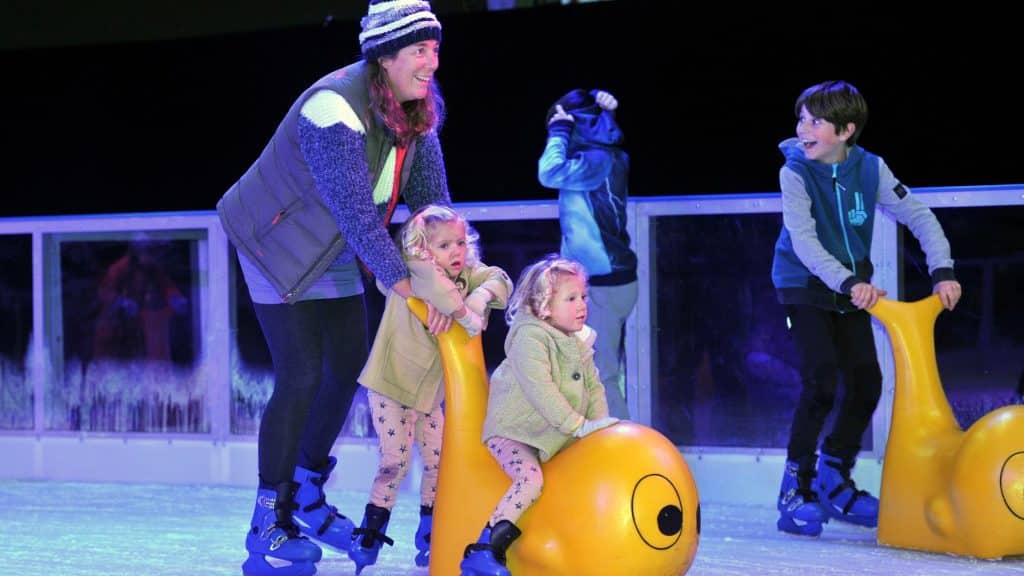 Particularly if you're a parent, and need to make sure your budget stretches to the best gifts and Christmas experiences for little ones.
Spreading the cost of Christmas makes sense, and some families set cash aside year-round to meet the extra expense. Also, planning early for Christmas reduces the risk of pressure and panic buying!
Keep in mind too, that some places offer early bird discounts when you book Christmas outings in advance. For example, Winter Glow has a limited-time offer of 10% off early bird ice skating tickets until 31st October 2022.
With you feeling calmer and in control, the run-up to Christmas becomes more about anticipating your loved ones' reactions to your presents and exciting festive events.
4. Savour the festive spirit
We could reel out some very sobering statistics on mental health, but it's enough to say that finding things that make you feel positive, excited and happy is really important! This may be the best reason why it's never too early for Christmas.
That includes picking activities that bring YOU joy. Such as, finding the best Christmas markets to visit, or breaking out the arts & crafts to make your own decorations, to get yourself fully in the festive mood.
Uplifting your own festive spirit could run alongside 'passing it along' with acts of kindness. For example, volunteering in your local community, or donating to charities that help less fortunate families this Christmas.
"As we work to create light for others, we naturally light our own way." Mary Anne Radmacher (Writer & Artist).
5. It's never too early for Christmas food and drinks
One of the best things about the festive season is eating lots of delicious seasonal meals and treats, and enjoying our favourite beverages and tipples.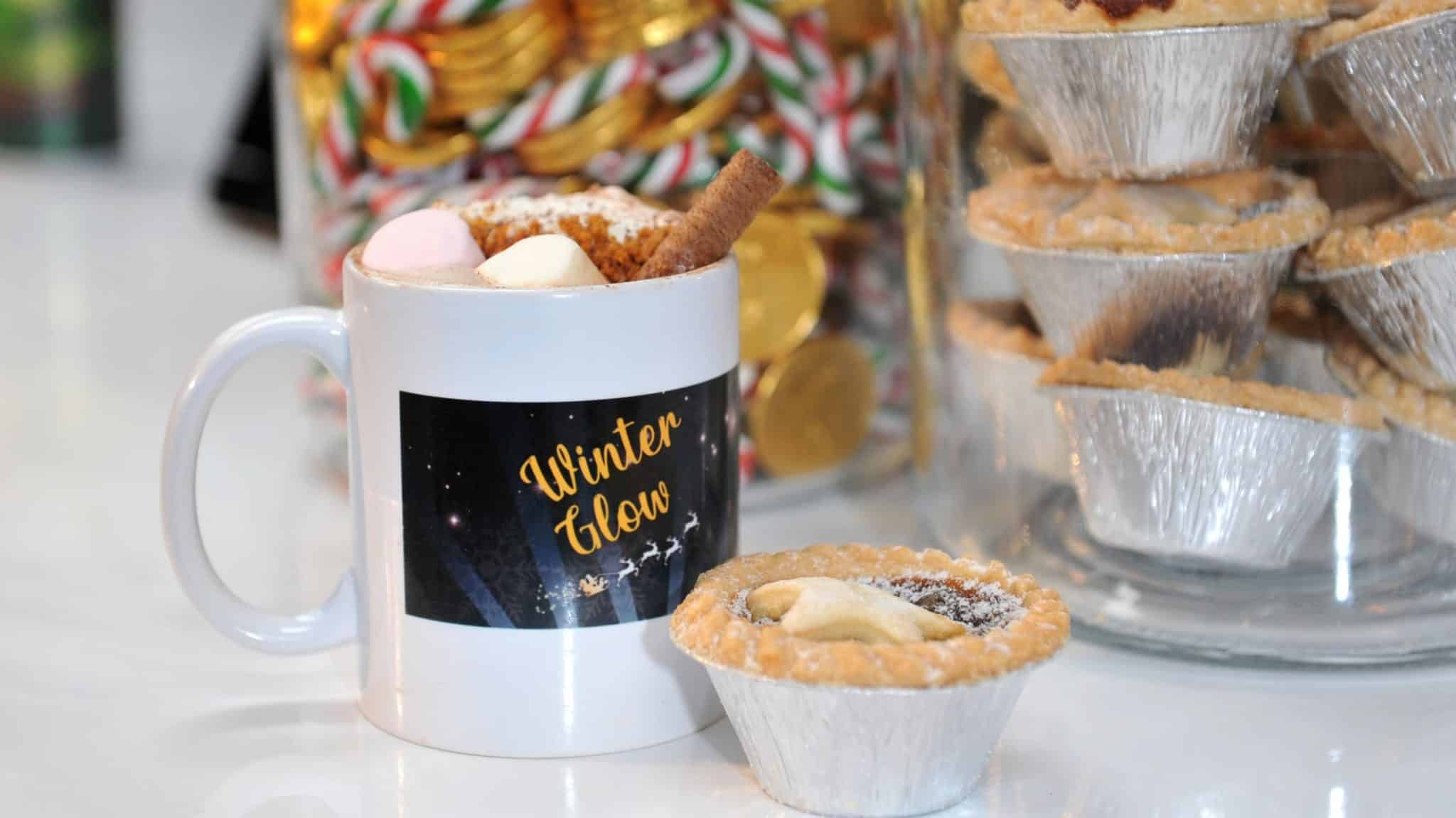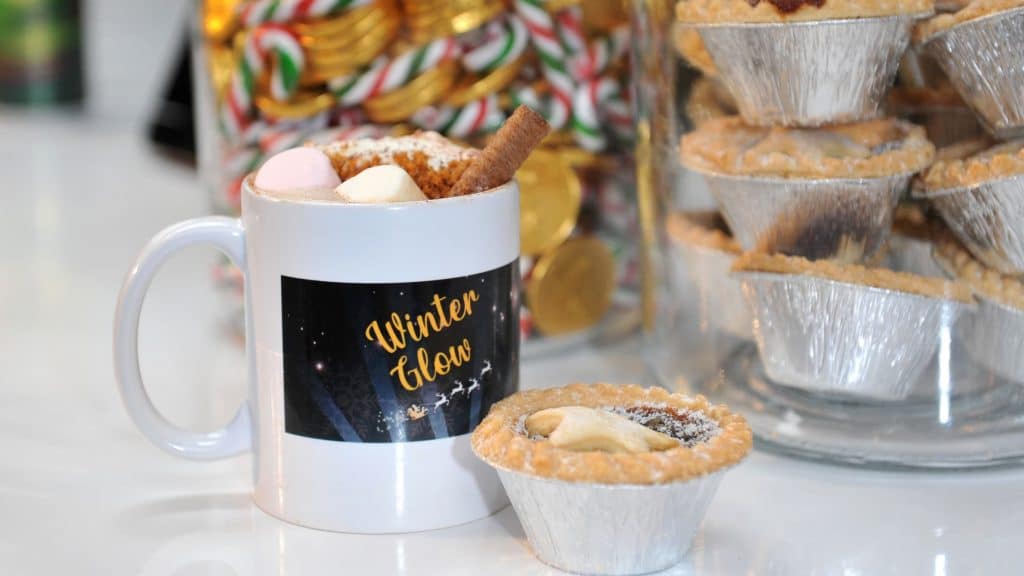 Think steaming hot chocolate with cream and marshmallows, warm mulled wine, and flaky mince pies – bliss!
Start planning ahead to budget for eating out more or adding luxury items to your shopping list.
6. Find time for baking and crafting
Following on from the above reason why it's never too early for Christmas, you need a 'head start' if you intend to make lots of festive foods and homemade gifts this year.
Christmas cakes and puddings certainly benefit from time maturing!
As money is tight these days, there has never been a better time to consider making presents for your nearest and dearest, including beautifully presented homemade sweets and personalised artwork or handmade ornaments.
Maybe you could get your children involved and make your own Christmas decorations too.
That means more money to spend on making them happy with an unforgettable trip ice skating with friends in the coming weeks.
Forget bah-humbug – fill your boots!
The key message is that it's never too early for Christmas as it's something that could make you and other people very happy.
It's a great time to spread joy and kindness too and to make memories that last a lifetime.
No one should put a time limit on that!
Though you might need to get in quick and book your Winter Glow fun at Three Counties Showground, Malvern, as tickets for that ARE limited!