Hold onto your hats as you embark on a Malvern skyline adventure on our 120ft Giant Observation Wheel! Soar high above the treetops in your private carriage and enjoy never before seen views of the beautiful Worcestershire countryside.
Be the first to climb aboard and take in the dizzying heights of our rotating observation wheel. A ride on the wheel is the perfect family experience and a true landmark for Malvern this winter, giving you a previously unseen birds-eye view of the local area and the sparking lights of the Winter Glow that wait below.
Prices range from £7 – £10. For more information on session times and to book tickets, please click here. Right now you can get 30% of Observation Wheel tickets when you buy tickets for any other attraction.
The Observation Wheel launches on 25th November and runs until 2nd January.*
*Closed on the following dates 28, 29, 30 Nov, 1, 25, 26 Dec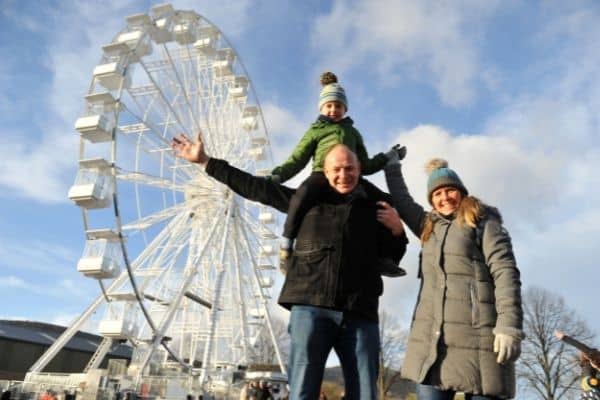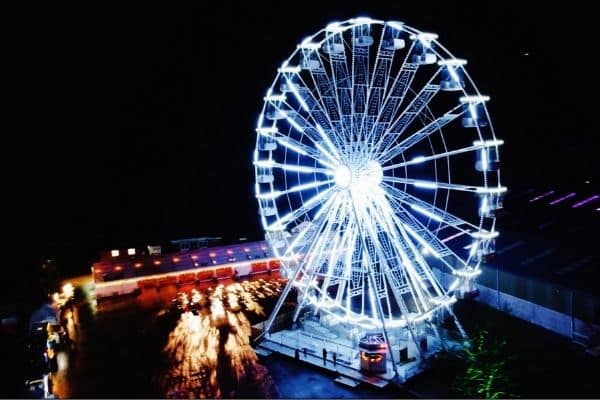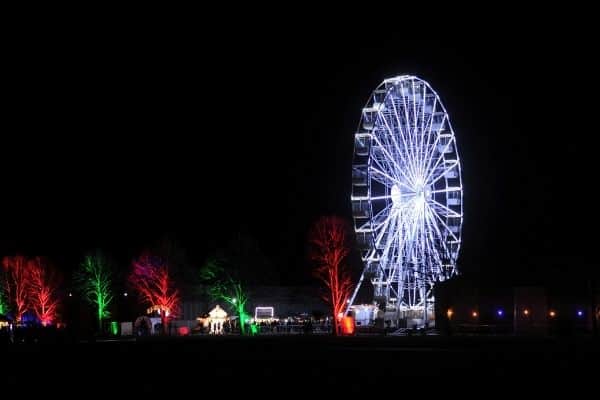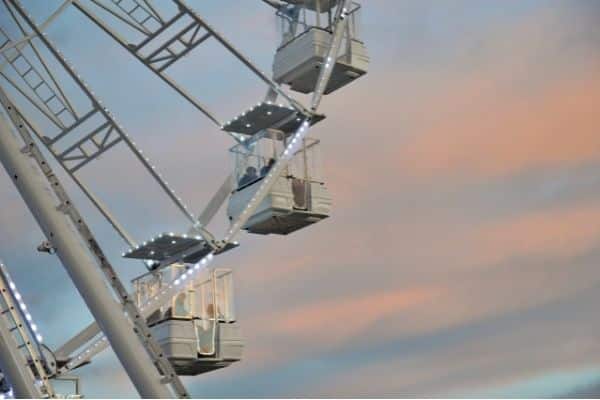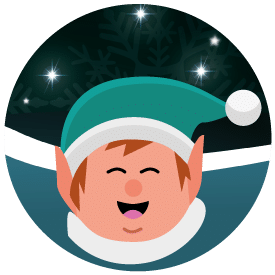 Jingle the Elf Recommends
"If you buy your Observation Wheel Tickets with any one of the other Winter Glow experiences, you will receive a whopping 30% off your Wheel tickets."