After much anticipation and excitement (and that's just from Jingle the elf), the doors to the Winter Glow 2022 Christmas experience are finally opened.
On Friday the 25th of November 2022, we welcomed our very first guests of the year to come and celebrate all things Christmas and step into a world of Winter wonders.
And what a night it was! The air was filled with the spicy scent of mulled wine, and the heartwarming jingles of Christmas tunes.
It was a joy to see so many little faces light up with excitement on their way to meet Santa as they walked through the winter village. And eyes wide in wonder taking in the incredible lights on the Christmas Odyssey illuminated trail.
Another highlight from the night is watching tentative first steps out onto the ice rink, hands gripping fast to the side rails turning into confident strides across the ice with arms outstretched and huge proud smiles on faces.
There was a perfectly clear sky and you could see for miles from the top of the giant observation wheel, taking in the twinkling lights from below. 
And the food! Oh my goodness, just the smells coming from the food quarter were incredible and got lots of mouths watering. There were even roasted chestnuts to warm up your hands and belly.
We really do love all of the Christmas feels a trip to Winter Glow evokes and want to share with you why our visitors thought it was the best Christmas experience.
Here's what our visitors thought about their trip to Winter Glow Christmas Experience 2022
"#gifted Thank you @winterglowuk for having us again. On leaving the kids said 'can we stay here forever they will go to sleep with full hearts and extra beautiful memories gained.
Winter Glow is so special and they've even made it better than last year, which I thought was never going to happen as I really loved it but this year, it topped it again. Santa is the best, the staff are so caring and lovable and it's just a highly magical place to see. If you are in Worcestershire, Gloucestershire or Herefordshire do go. It's just extra special." – @bex_my_world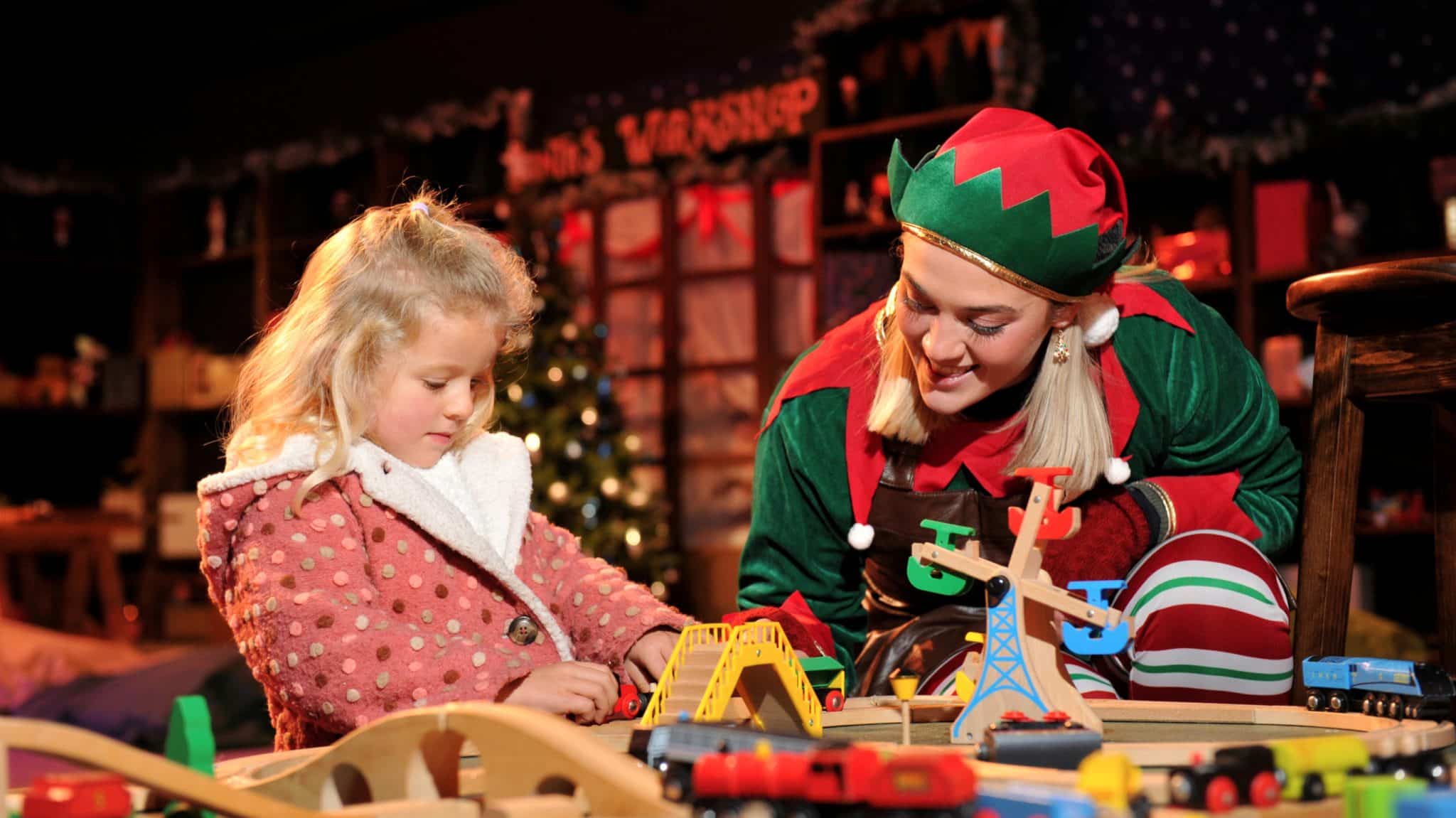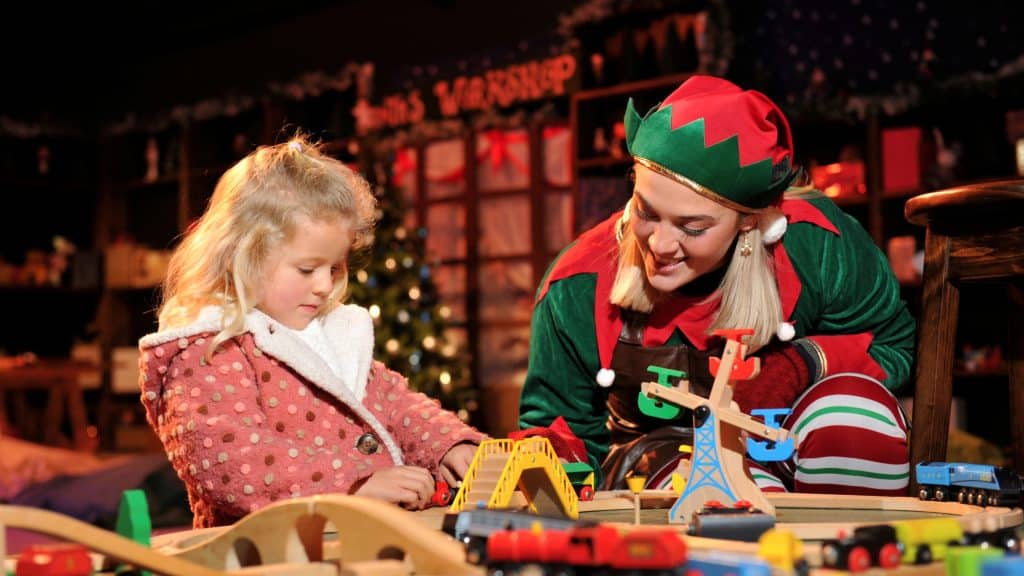 "What a magical evening at @winterglowuk ✨ thank you for always making Christmas so special. 🤍💫🎄#gifted" – @cristynottingham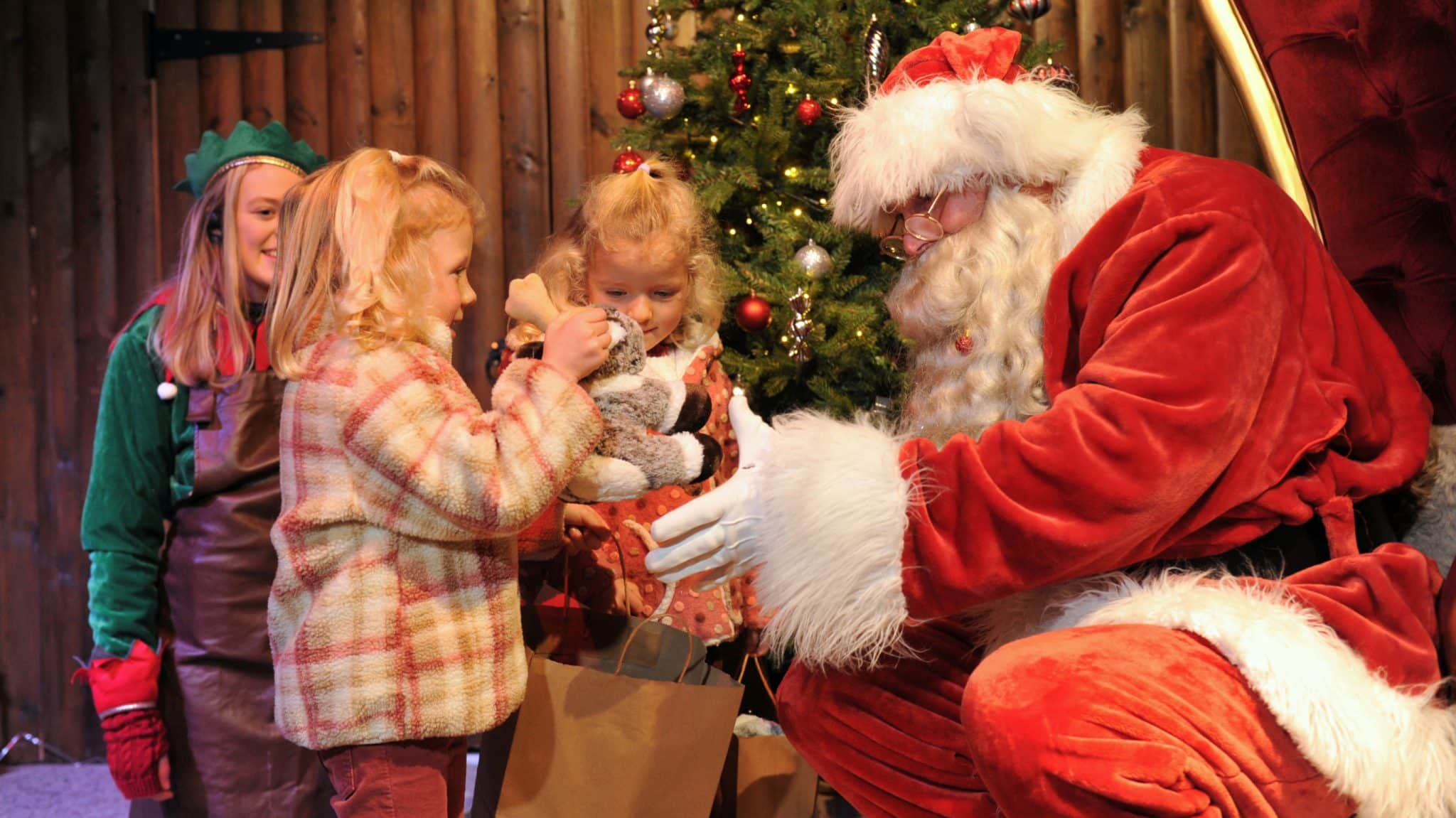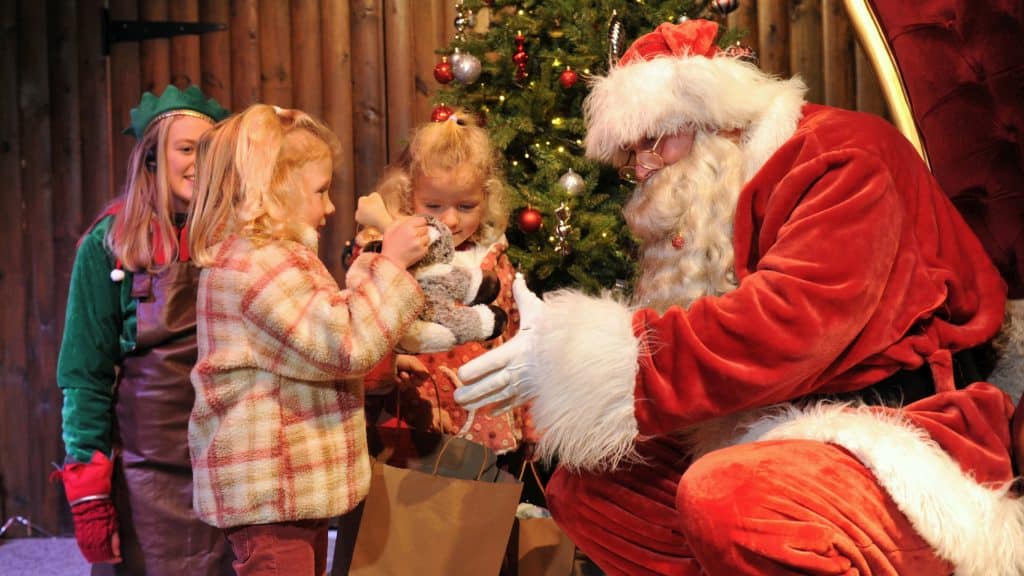 "My family and I spent some wonderful hours, all incredibly magical. My little one was so happy when he saw Santa Claus, so everything was perfect, a real Christmas atmosphere with the elves and great food! The staff were very kind and made us feel at home 😘. Thank you so much ❤️😍🎀" – Danielle Brown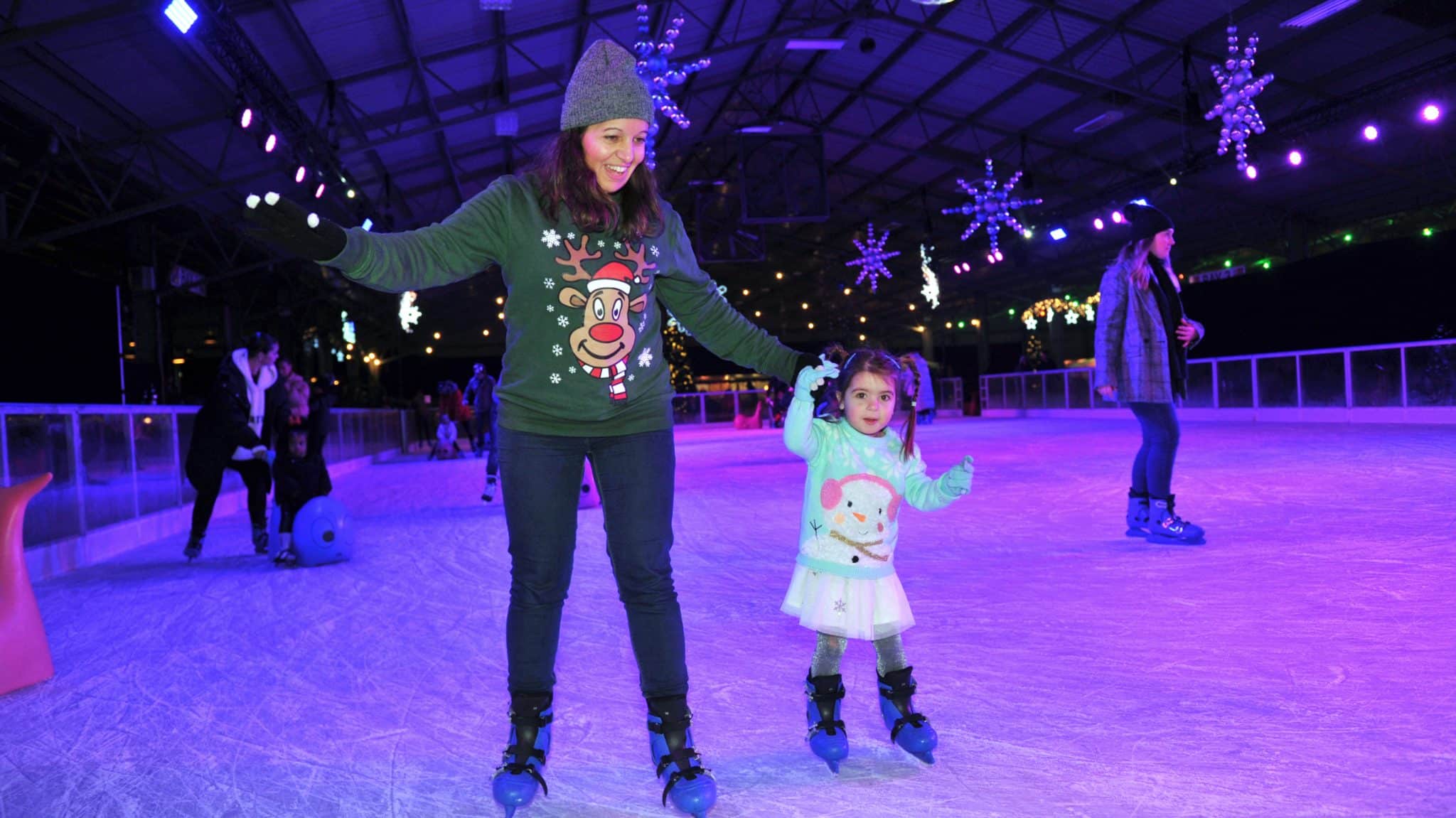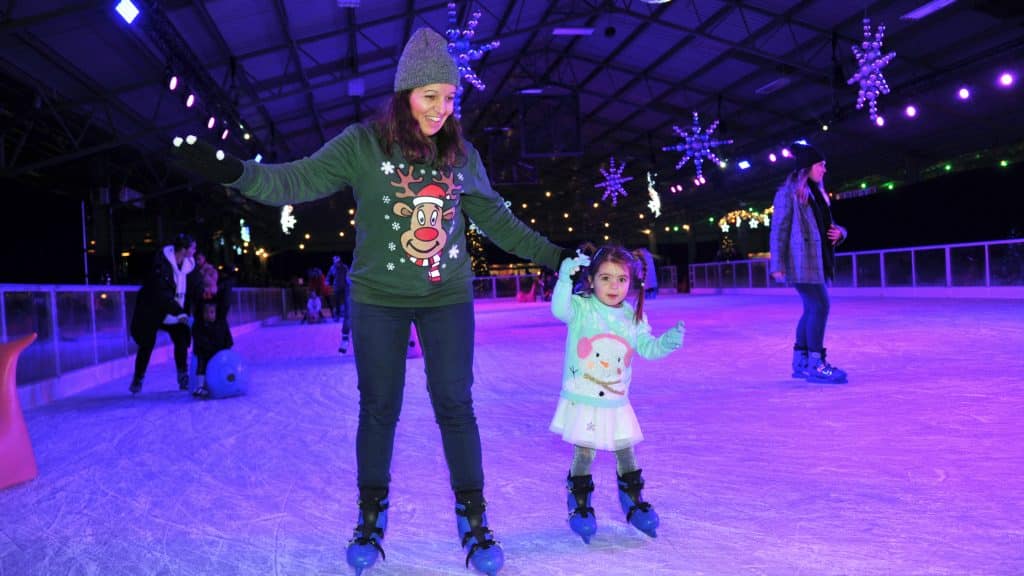 "My daughter and I spent the day with you today and it was so incredibly magical. The winter village and Santa were perfect. Every member of staff that we spoke to were amazing. The atmosphere was something special. Our VIP experience was an absolute treat. Bonus… neither of us fell over on the ice! Phew! A very happy Mummy and daughter here. Thank you everyone involved." – Becky Cole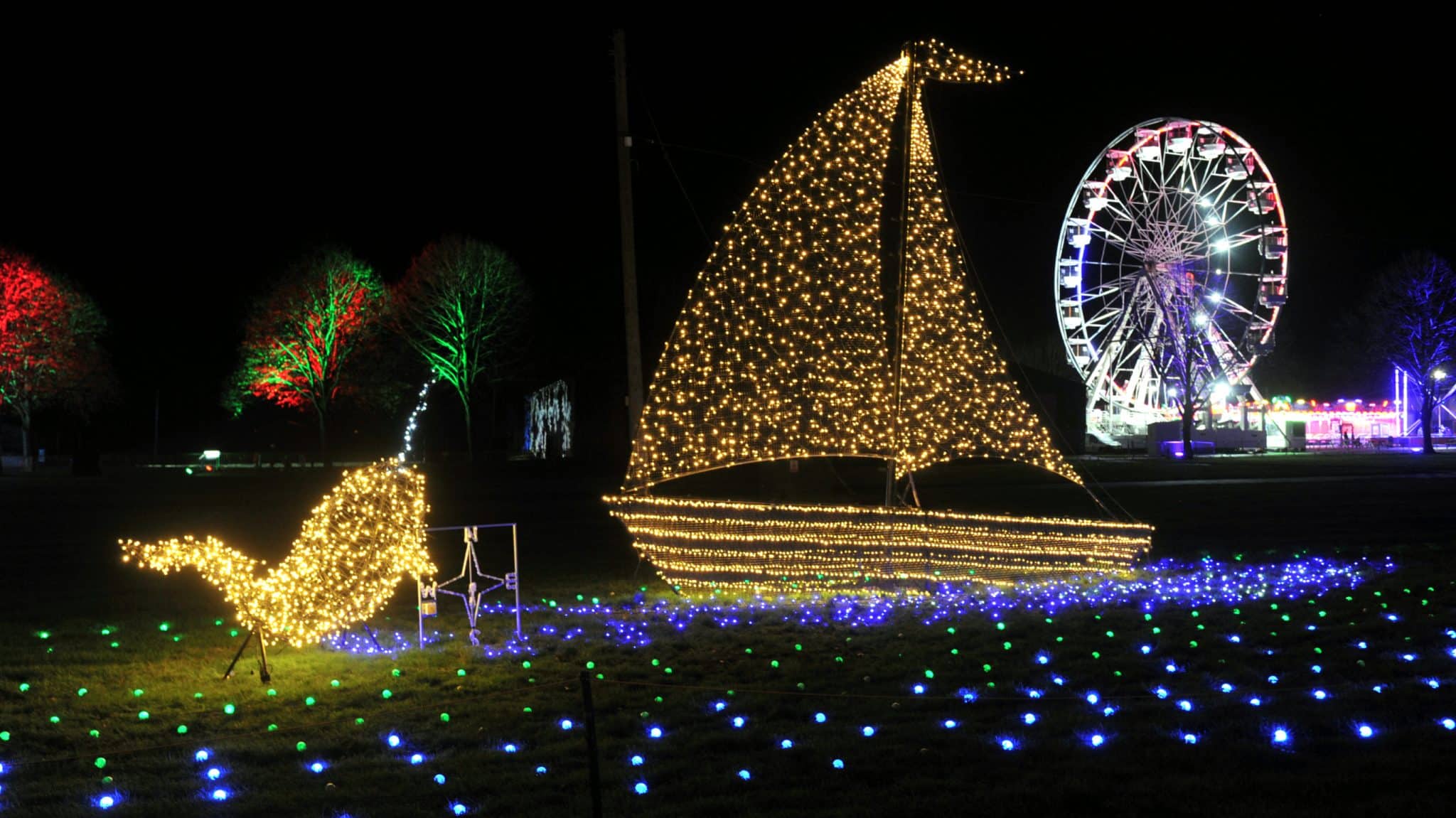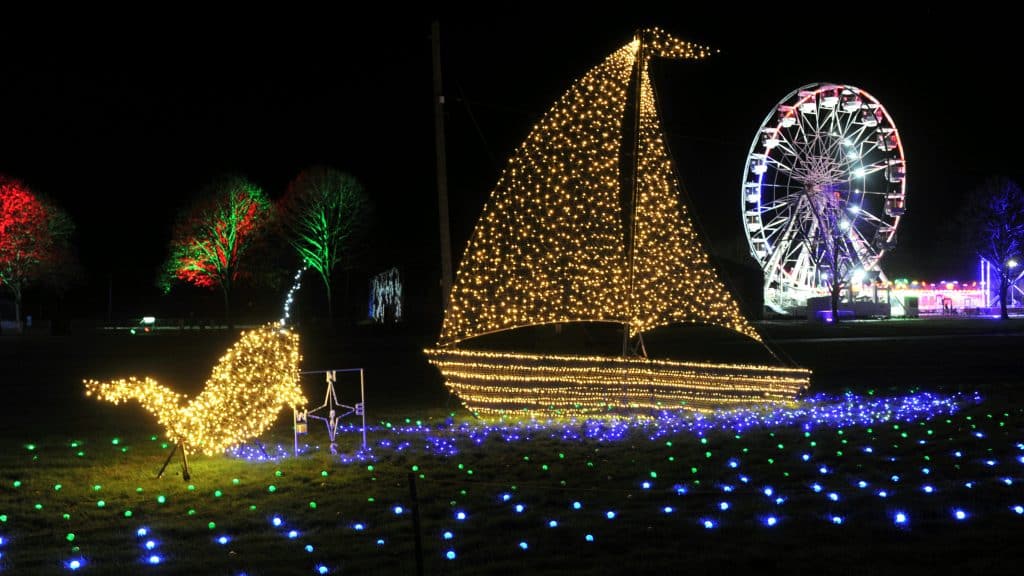 "Winter Glow has once again knocked it out of the park! They have expanded upon what they were already doing really well and it is even better!
This year the majority of the food and drink options are inside along with the ice skating rink and Christmas market. This is such a clever move, especially in a country like ours where the weather is less favourable a lot of the time.
The food on offer is also of very high quality with a good variety. Quite a few of the vendors also had kids' meals which is very welcome. There is nothing more annoying than having to pay full price for kids and it goes to waste.
This year's light trail is 'A Christmas Odyssey' you go on a proper magical adventure through different lands finding elves as you go. There are interactive points along the trail which are great for kids.
We also went on the big wheel this year and it gave us a beautiful viewpoint of the whole event.
You can do as little or as much as you want at Winter Glow, entry is free and then you can add events as you please." – John Williams / Press
And there's even more good news. If you haven't bought tickets yet there is still time to enjoy the Winter Glow Christmas experience for yourself. We do recommend booking your tickets in advance so you can secure your preferred times.
The final day of the Winter Glow extravaganza will be on the 2nd of January 2023, so don't miss your chance to enjoy its wonders.